25 Days of Christmas Gifts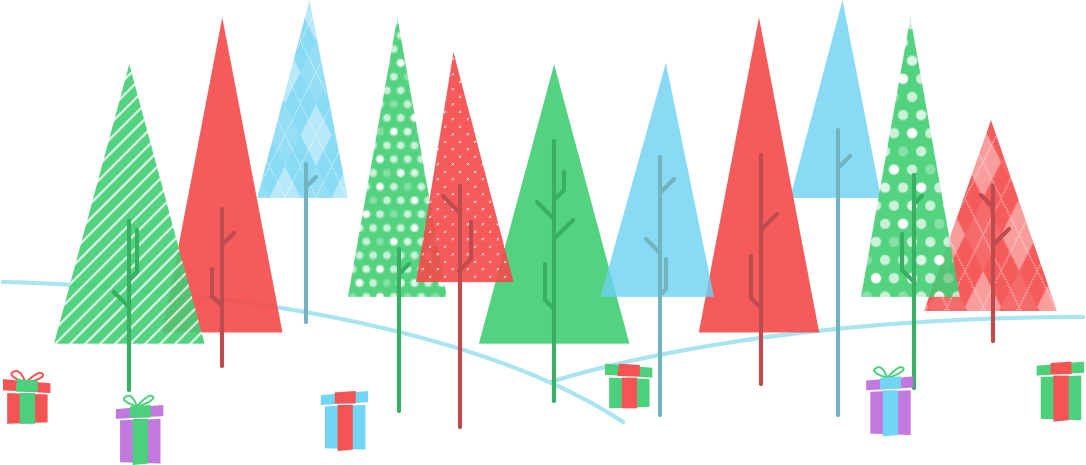 To express our love and appreciation this Christmas, we are giving you a FREE, faith-building, digital gift every day from Dec. 1 – Dec. 25!
To access your FREE gifts, simply CLICK HERE to sign in to your KCM.org online account or if you don't have one already, create one for free. Once you sign in, you will be taken to your Christmas gifts. Every day through Dec. 25, a new gift will become available for you to unwrap, so be sure to sign in daily by going to:
KCM.org > Sign In > My Account > Gifts From KCM > 25 Days of Gifts.
These gifts are full of wisdom and teaching from Kenneth and Gloria Copeland, and we pray that they bless you this season and into the New Year!
P.S. Please share these gifts with your friends and family! Just send them to KCMBlessings.com, or CLICK HERE to share on Facebook.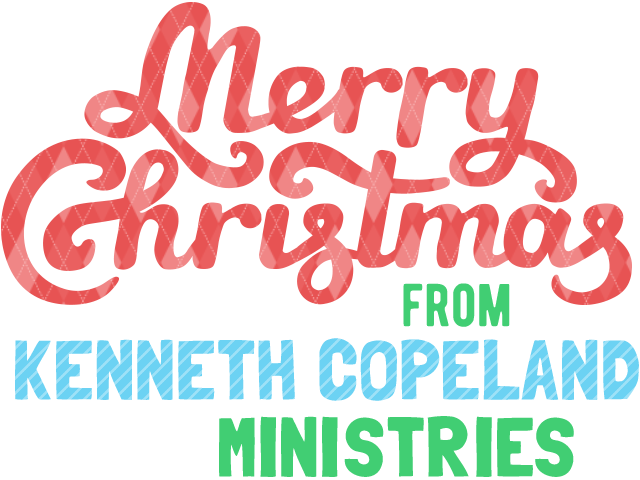 Copyright © 1997-2015 Eagle Mountain International Church Inc. aka Kenneth Copeland Ministries – All rights reserved.