A Christ Centred Christmas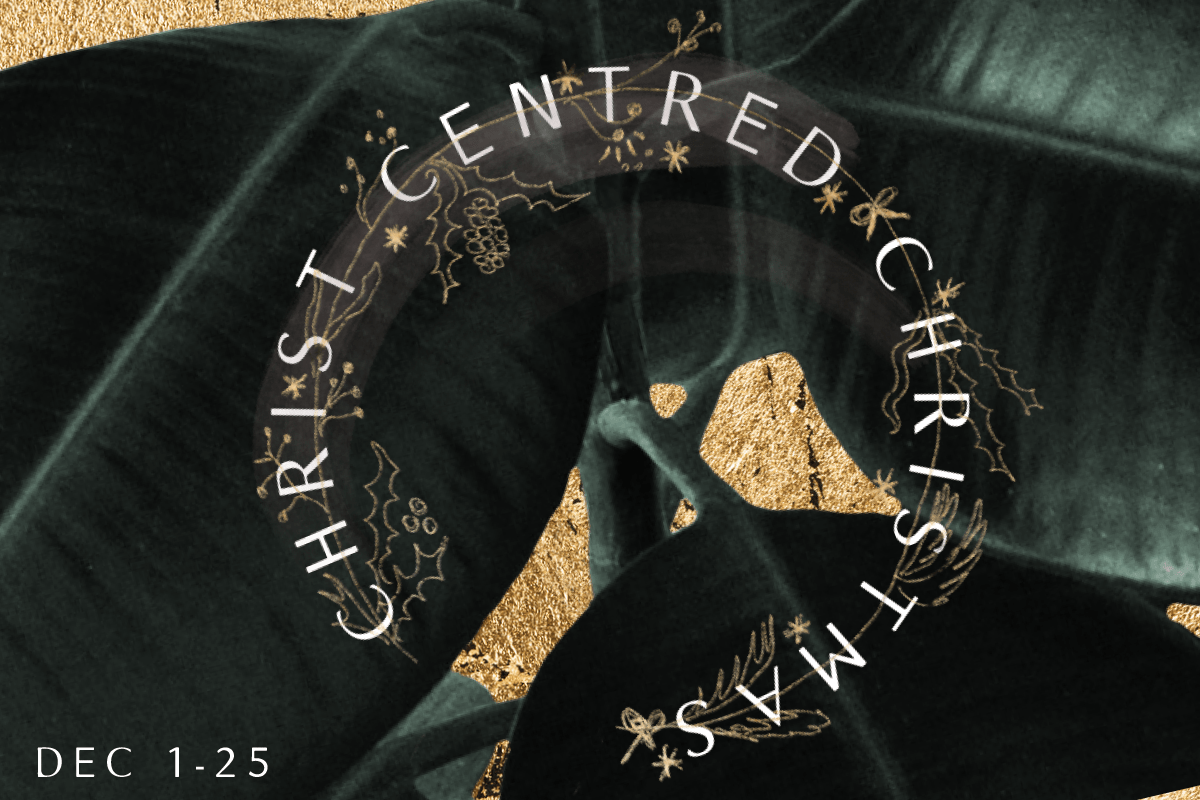 Follow us on Instagram & Facebook each day over the whole month of December leading up to Christmas. 
Every day from Dec. 1 – Dec. 25 there will be a new post, debunking Christmas Myths and Traditions and multiple times a week we will be giving away free digital gifts so be sure to follow along so you don't miss out!!  These gifts will bless and minister to you as you prepare to celebrate the greatest gift ever given– the birth of our Lord and Saviour Jesus Christ!
So if you are not following us on Instagram  or Facebook  make sure you go and like our pages to follow along the whole month of December so you don't miss any free gifts!
Copyright © 1997-2018 Eagle Mountain International Church Inc. aka Kenneth Copeland Ministries – All rights reserved.