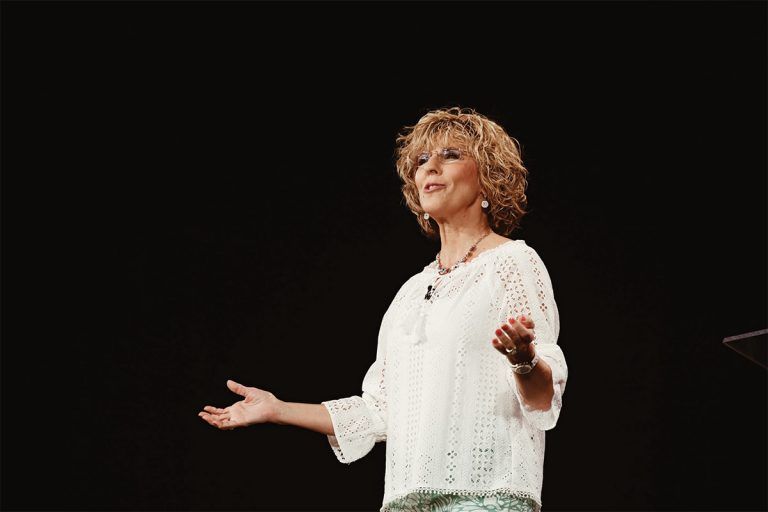 The days of great harvest are upon us, and now more than ever—the CHURCH needs to gather, to be equipped, to be refreshed, to be taught of the Word, to pray in one accord and to receive all that the Holy Spirit wants to impart for the days ahead! Along with Ps Terri Copeland Pearsons, Ps George Pearsons will be hosting and we will also have special guests Pastors Margaret Court and Patsy Cameneti speaking!
We are excited to invite you to the Brisbane Spirit Led Prayer Conference with Pastor Terri Copeland Pearsons from 12th – 14th March 2020 at Rhema Family Church, Springwood QLD. We have been praying and seeking God over the last year regarding these meetings and we sense and have faith to believe that God is up to something.
Join us in praying for the plan and purpose of God for the Church, our families, our cities and our nations. There's something about it when people who know how to use their faith come together to pray.
Registrations are free and seats are limited – so don't delay in securing your seat now. To register and find out the details of where and how click here.
Watch the Invitation Video from Ps Terri below:
Copyright © 1997-2021 Eagle Mountain International Church Inc. aka Kenneth Copeland Ministries – All rights reserved.