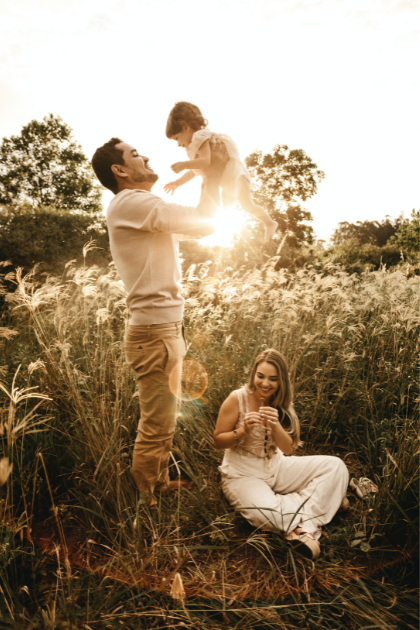 Where ever you are in our region, you are most likely experiencing the shortages caused by supply-chain bottleneck issues. The entire world is experiencing record shortages of many products that consumers are used to having readily available. Items like food, household goods, electronics, automobiles and supplies of every kind—including baby formula. Prices are also increasing on goods and services, including gas at the pump. Experts have warned that "problems will likely get worse before they get better."
"If we work the Kingdom, the Kingdom will work for us!"
Pastor Terri Copeland-Pearsons says "if we work the Kingdom, the Kingdom will work for us!" What does that mean? 2 Timothy 3:1 reminds God's people that in the last days trouble will come. We are now in those end times. They have set in, and we must navigate these times with the WORD. Renew your mind to what the Word says belongs to you. We must adjust our words, thoughts and actions to the Kingdom we have been translated to, or we will keep living in the dark.
Phillipines 4:9 says, "Practice what you have learned and received and heard and seen in me, and model your way of living on it, and the God of peace (of untroubled, undisturbed well-being) will be with you" (AMPC). With salvation comes provision to keep you in peace, but you must act on what you have been given. If we work the Kingdom, the Kingdom will work for us!
Do Not Live Under Dominion of the World
We do not have to be subject to the times we live in. We are not supposed to be subject to, nor do we live under the dominion, rule, control or influence of whichever way the economy and the world system are going at the moment. Trouble is actively working against us so we must be actively standing against it—
by actively standing for and choosing what God has done. Psalm 9:9-10 (AMPC) "The Lord also will be a refuge and a high tower for the oppressed, a refuge and a stronghold in times of trouble (high cost, destitution, and desperation). And they who know Your name [who have experience and acquaintance with Your mercy] will lean on and confidently put their trust in You, for You, Lord, have not forsaken those who seek (inquire of and for) You [on the authority of God's Word and the right of their necessity]."
We have victory over lack in that Kingdom. In troubled times, we thrive and flourish—not just survive and barely get by. God has promised to be a refuge and a high tower in troubled times. He will lift us up and over every economic downturn. Look to Him—not to the banks, your employer or people. God has a covenant determination to prosper us. All we have to do is believe, receive and obey.
Watch Pastor George and Terri Pearsons teach about thriving during a famine