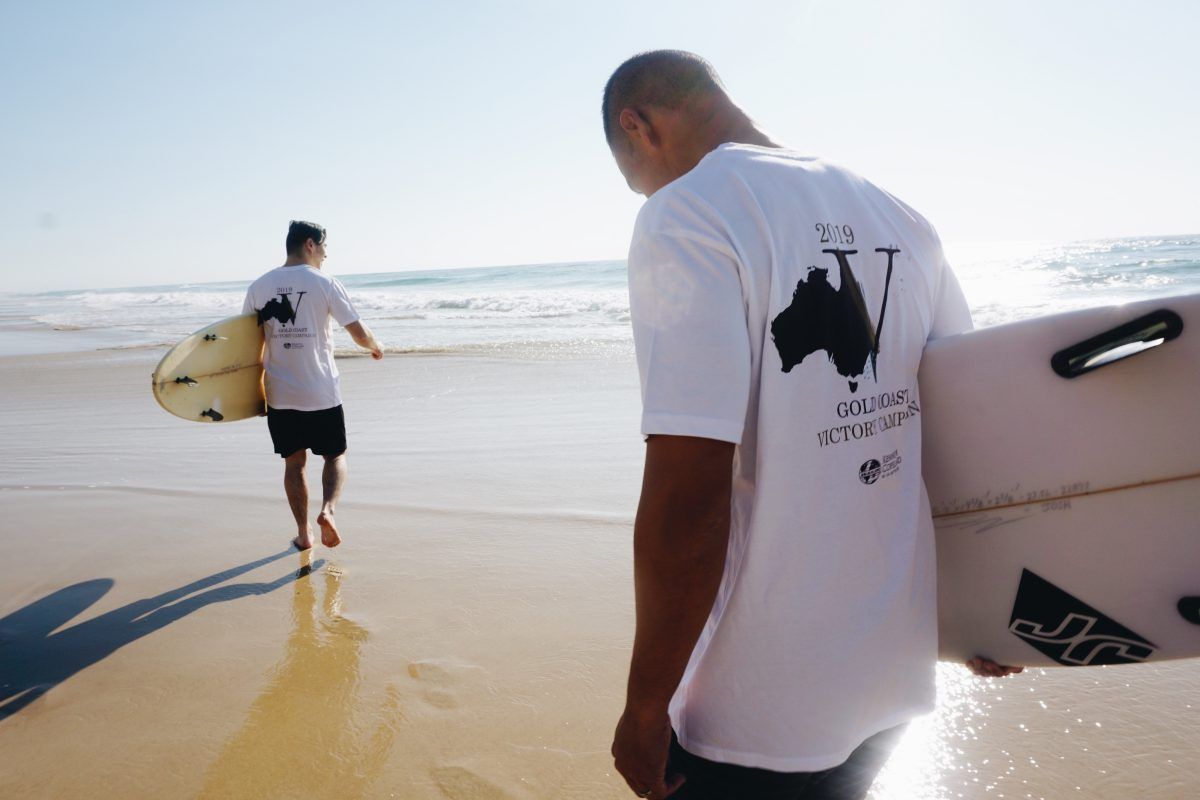 If you haven't heard already the great news, read it here: Kenneth Copeland is coming to Australia, THIS YEAR!! We are gathering together from September 12-14 for the Gold Coast Victory Campaign! Bring your family, bring your friends and whoever else you can. We would love you to join us in an atmosphere of faith that will change your life!
Registrations are free and seats are limited – so don't delay in securing your seat now. It's always a special time when all the KCM partners and friends are in one room together, in unity and faith (Psalm 133:1- 3). As you lean in over the three days we have no doubt God will stir something new in you. REGISTER RIGHT NOW 
This occasion also marks 40 years of the Australian office of Kenneth Copeland Ministries serving believers in the region. Together, we will continue to impact generations, maturing believers in the use of their faith! Psalms 145:4 says, "Generation after generation will declare more of Your greatness and will declare more of Your glory."
As we prepare for these meetings join with us in agreement and prayer. Let's believe together for an outpouring of the Spirit of God, amazing wonders, awe-inspiring displays of His power, mighty miracles, revelation, a harvest of salvations, and a setting free of captives in Jesus Name! Each month leading up to the Victory Campaign we will be posting here in the collective some prayer points specific to the Victory Campaign so follow along and stand with us! Here are some fun "poster & social media downloadables" that our team has created for your devices. We have designed them for you to share with others. Download them here.
Watch the video below to stir your faith and catch a glimpse of what is to come!  – REGISTER HERE
Copyright © 1997-2020 Eagle Mountain International Church Inc. aka Kenneth Copeland Ministries – All rights reserved.