Top Online Sale Picks with the KCM Australia Team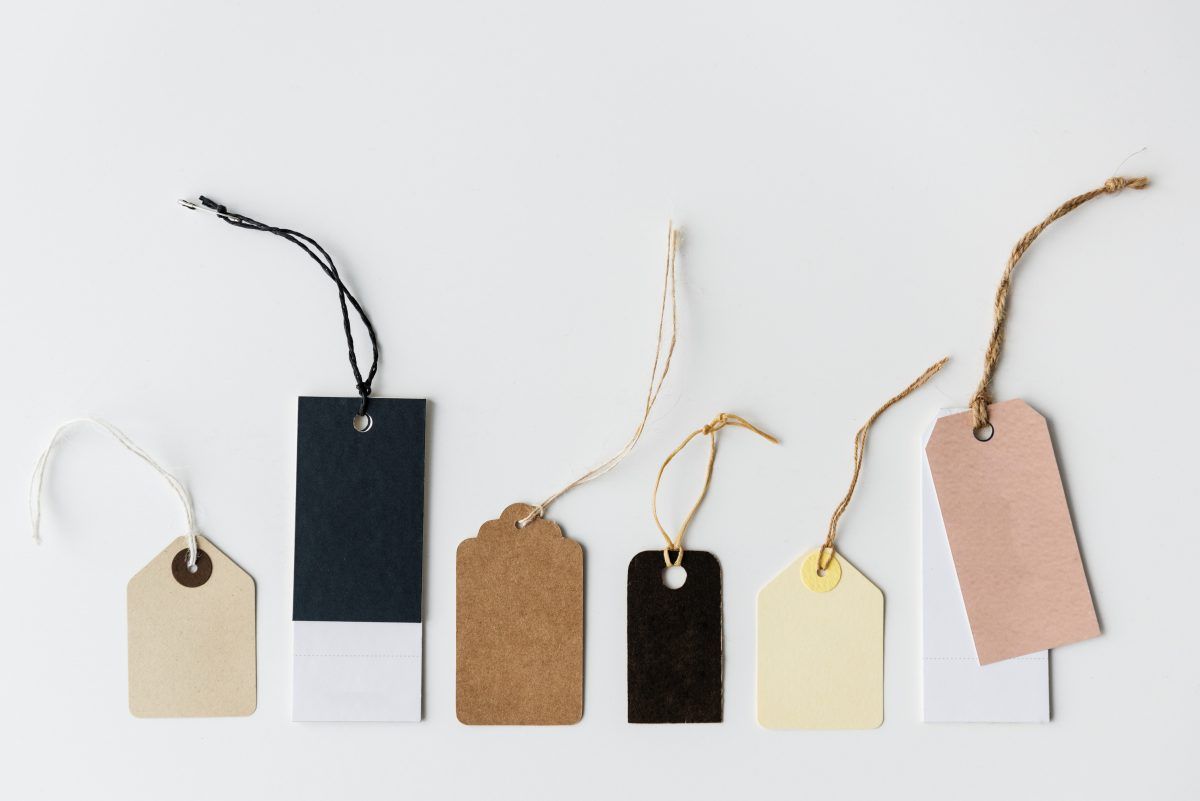 DISCOVER OUR FAVOURITE RESOURCE FROM THE 60% OFF ONLINE SALE – We asked our team what their favourite picks are and we have also included the Ultimate Faith Boost Shopping List too! You can thank us later!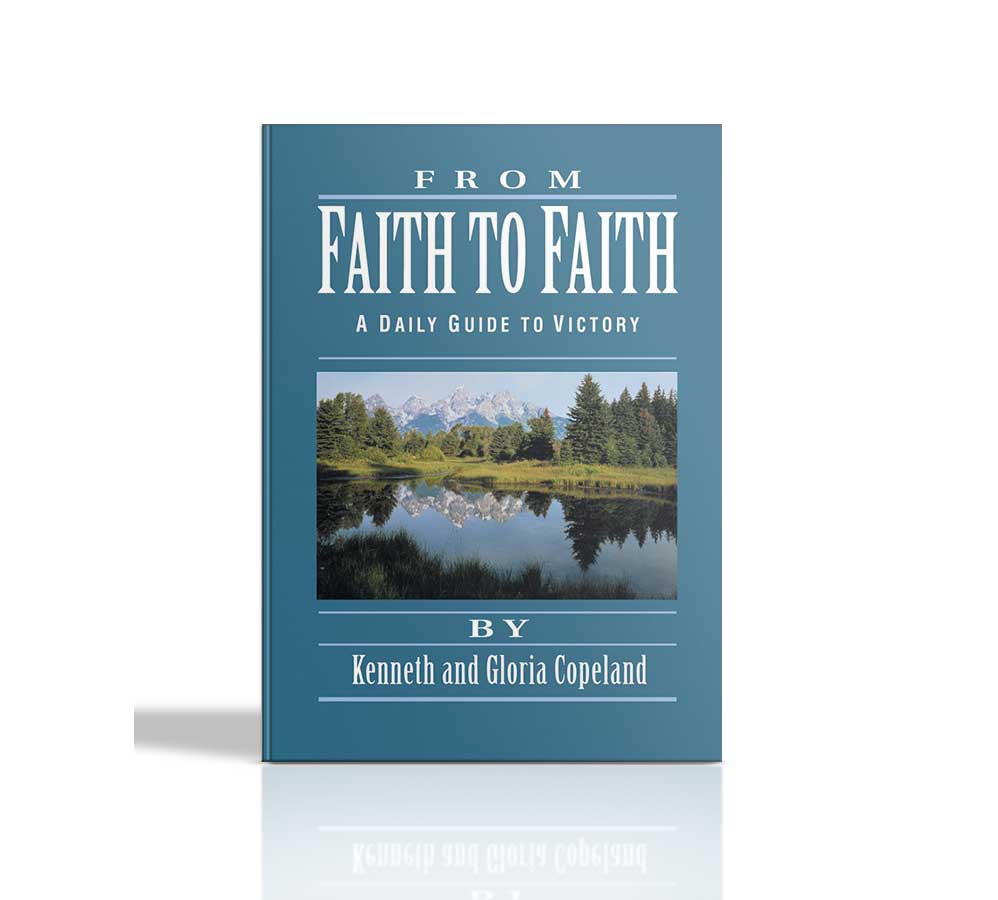 JUDITH, PRAYER MINISTER
My absolute favourite teaching resource is the Faith to Faith Daily Devotional. I have this book on my bedside table, so as soon as I'm up in the morning it's the first thing I pick up, the first stepping stone to start my morning devotions. I enjoy using this book because it has scripture to meditate on and also an encouragement to begin my day. I wake up and ask, "LORD, speak to me today" and I've found myself saying "that's exactly what I needed to read, hear or be reminded of, thanks Ken and Glo!" It's so effective because Kenneth and Gloria speak so simple yet intimate, realistically of everyday life and every word is WORD-based. This book empowers you to: read the Word of God with eyes of faith, find the golden nuggets in the Word and teaches you how to apply God's promises for whatever situation you are facing. – PURCHASE IT HERE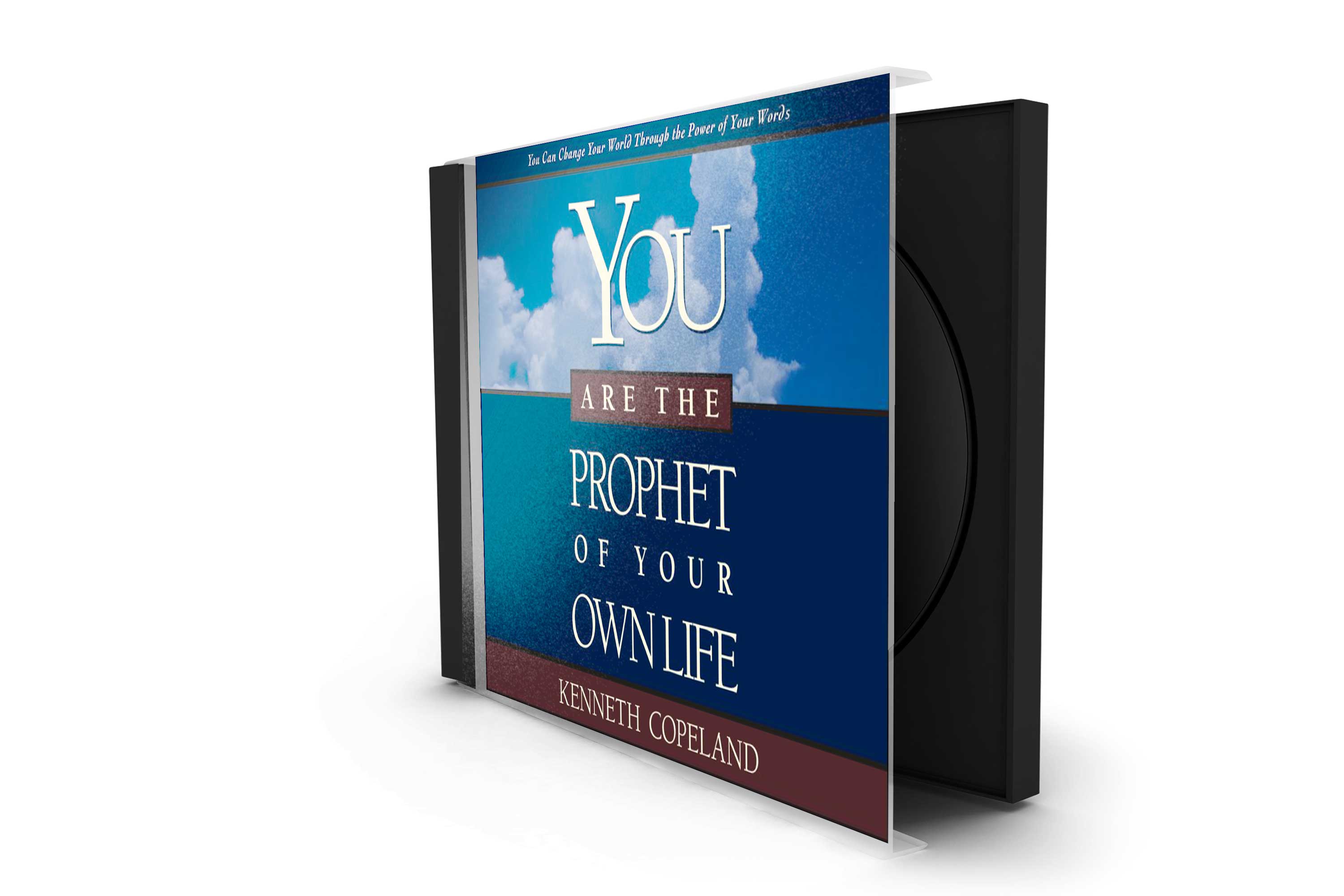 AMANDA, OFFICE MANAGER
For me 'You Are The Prophet Of Your Own Life' is one of my all-time favourite teachings from Brother Copeland.  If you apply the principles of this message it will change your life. I can still remember when I first listened to it over 10 years ago now and how it bought a word in season to my life.  The Words that you speak over your own life and the life of your family matters. If things always seem to not go your way, it's time to check what you've been saying and it's time to change it.  Your future depends on it!  – PURCHASE IT HERE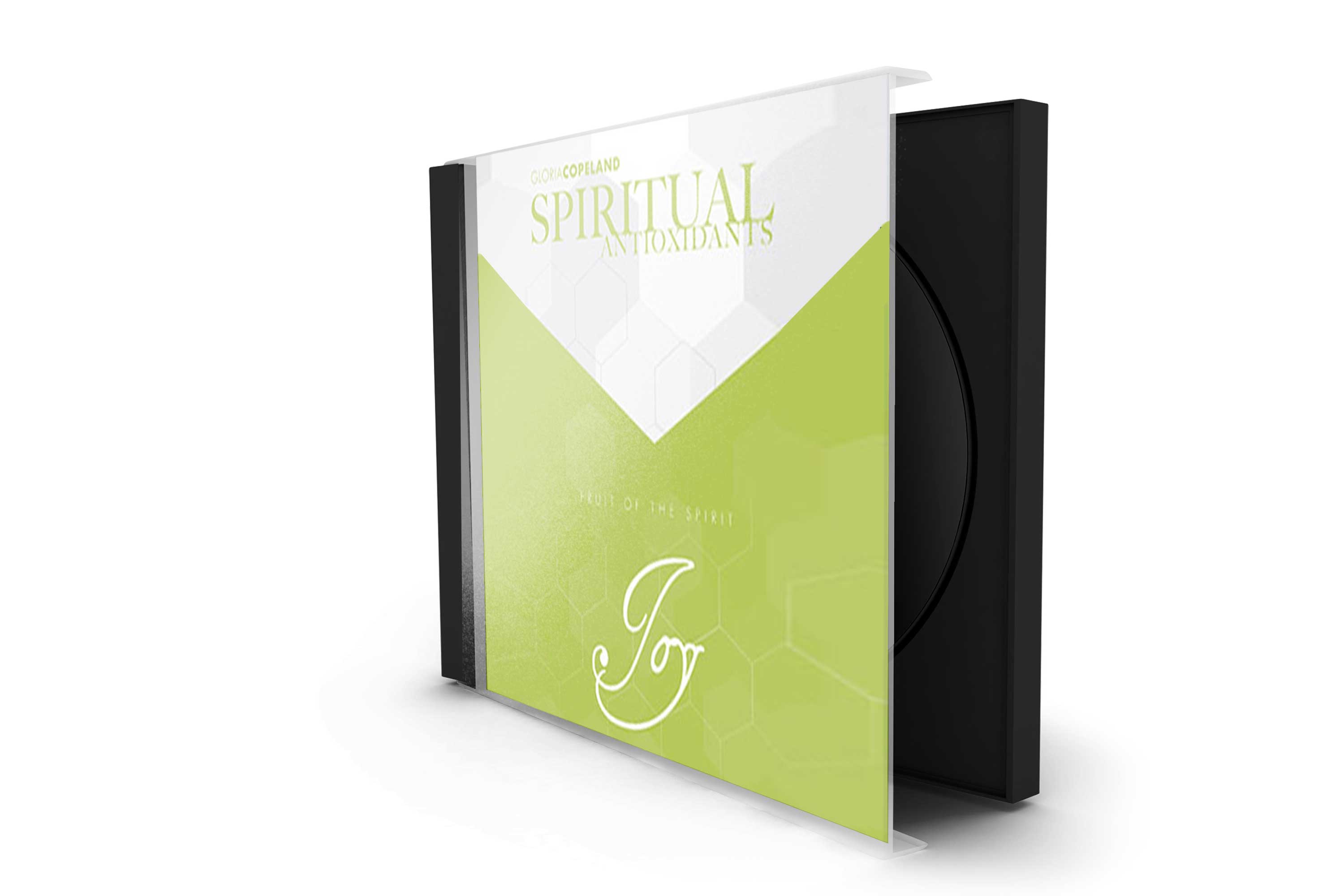 ELIZABETH, PARTNER SERVICES REPRESENTATIVE
One of my favourite products is The Fruit of the Spirit: JOY by Gloria Copeland. When I need the reminder that joy doesn't depend on our natural circumstances, but is entirely dependent on my relationship with God, I listen to this CD series. It reminds me that 'the joy of the Lord is my strength' (Nehemiah 8:10) and that I can have joy in my life every moment of every day, regardless of what's going on in my life. PURCHASE IT HERE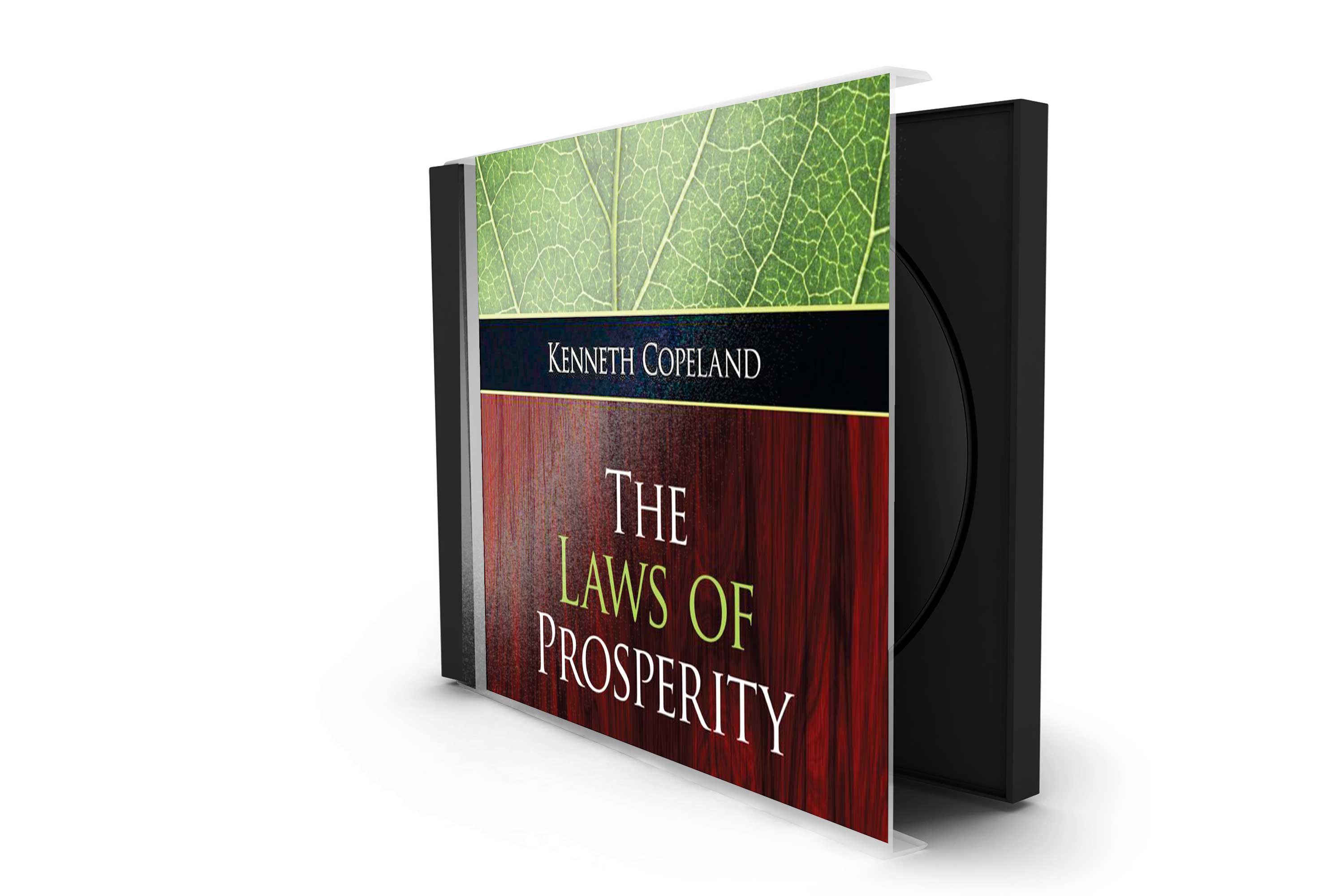 JASON, PARTNER SERVICES REPRESENTATIVE
Laws of Prosperity is so easy to listen to.  I believe it is one of Brother Copeland's most sold products and I can easily see why when you read it. The CD goes through the fundamentals and unshakeable principles of prosperity and is a very inspirational teaching too as it describes how Kenneth and Gloria went from broke and in debt, to now financially in overflow and having blessings overtake them! Kenneth continually reiterates, if it can happen to them, it can happen to us!! PURCHASE IT HERE 
HERE IT IS! The very extensive, well thought out, ticks every box and everything you could ever need… Faith Boost Shopping List! Click on each product to shop them now!
1. Bulldog Faith Digital Audio
2. For by Faith: If You Don't Know What It Is, You Won't Have It!
4. Consistency: The Powerhouse of Faith
5. Feeding on the Faithfulness of God
6. Faith That can Move Mountains – Your 10-Day Spiritual Action Plan (Lifeline Kit)
7. John G Lake – His Life, His Sermons, His Boldness of Faith
9. Enjoy Life – Keep Your Faith Current
Have fun shopping!!
Copyright © 1997-2020 Eagle Mountain International Church Inc. aka Kenneth Copeland Ministries – All rights reserved.