Partnership Changes Everything
Partnership with KCM isn't about whether or not you give. It's saying "Yes! I'm standing with you in faith." It's about praying for one another, standing together and changing the world!
GOD NEEDS US TO REACH THE WORLD — TOGETHER
God has given you a voice…something unique, special, powerful…and we want to help you find it. God has called us to reach out to the world using every available voice—and that includes your own.When you become a Partner with Kenneth Copeland Ministries, we team up together to help you find your voice. No one else can give exactly what you can give to this hurting world. For 45 years, we've helped thousands find their voices and reach out in their own unique ways—and we're committed to help you, too.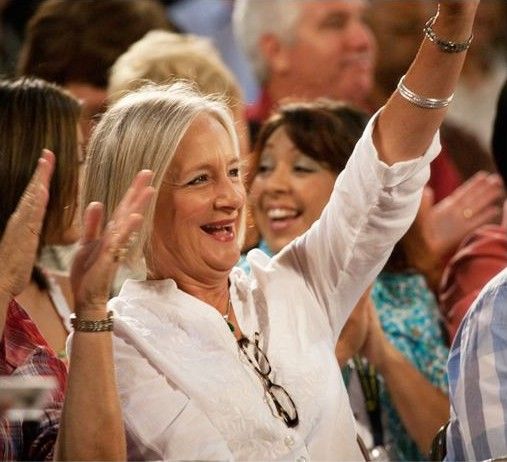 "The mission of this ministry is about all of us, growing and going together. This is your ministry as much as it is ours. We are here for you…because of you."
WE'RE COMMITTED TO HELPING PEOPLE CHANGE THEIR LIVES
When Kenneth and Gloria Copeland discovered the power of walking by faith more than 45 years ago, they were not living in victory. In fact, they were sick, discouraged and in debt, but as they began to apply the Word of God, they saw their lives change. They experienced breakthrough in every area and became even more committed to training others how to live in victory, too.Now, all of their experience and teachings are available to you.
We will teach you how to apply the Word of God to your own life without compromise—just as Kenneth and Gloria did—so that you can experience your own victory over fear, debt, sickness and lack. It's this biblical approach that will change your life forever.
IT'S A BIG JOB
When you partner with KCM, not only are we joining with you, but you're joining with us—and with the tens of thousands of other Partners we have worldwide. When you stand with us in prayer, and we stand with you, our anointings, our giftings and our mission become one. And every life that's touched is a life we reached together. Suddenly, your ministry isn't restricted to just your neighborhood or your personal sphere of influence. It's expanded to the entire world.
By ourselves, we can do some good…but together we'll truly make a difference!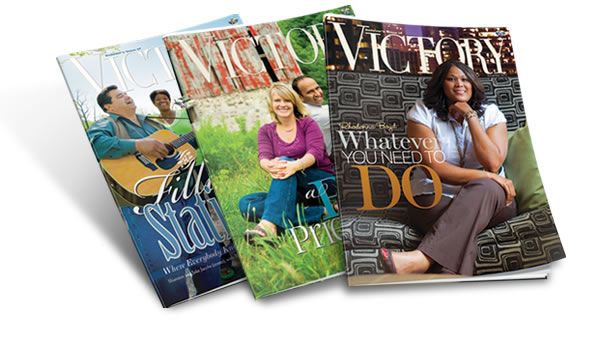 569,000
subscribers in
135
countries
Our FREE monthly magazine is available in English, Spanish, German and Russian. Readers enjoy teaching, articles and victorious testimonies from Partners like you!

885,233,168
That's the number of people who have access to the Believer's Voice of Victory broadcast each week.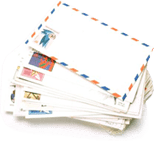 14 million
Letters sent all over the world teaching, ministering and proclaiming Jesus is Lord!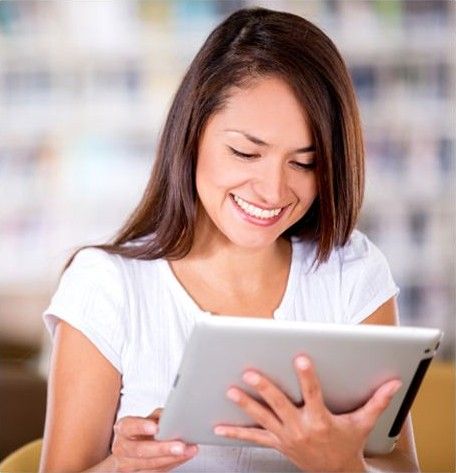 CONTENT EXCLUSIVELY FOR YOU
As a Partner with KCM, you'll immediately have access to exclusive content created just for you. You can:
take FREE, step-by-step video courses on faith and other topics at Believers' Academy
access dozens of digital products to download FREE
search an archive of Brother Copeland's personally written Partner Letters
get access to our Partner Community – a safe place where you can connect with other people of faith, encourage each other, pray for one another and more.

WE PROMISE
It's not just about money.
Partnership is about you faithfully sowing finances and prayer into the mission of KCM. Both are necessary to us getting the job done. It takes everyone doing their part— as the Lord directs.
We are good stewards of any gift.
As gifts come in, we receive them, bless them and use them to share faith with the world. We even sow 10% of every gift received into other ministries. Your gifts go further and reach more people than ever.
We pray for you every day!
Kenneth and Gloria Copeland and the entire KCM staff around the world are committed to you. We pray for your prosperity, health and victory each and every day. Without fail.
You will hear from Kenneth Copeland first.
Each month, Kenneth personally writes a letter to his Partners, because he wants his Partners to be aware of every victory and revelation God has given him. You'll always be "in the know."
You will never run out of Word-based teaching.
We have more than 45 years in ministry available for you—and we're not stingy with it. Whether you read the magazine, visit our website, or watch the broadcast, you'll always find exactly what you need.
Your information will never be shared.
We value your trust, and want you to understand that the information we collect from you is protected. KCM will not share, rent or sell any of your information.
"Something BIG and wonderful is happening to you and me, and for us, right now. I tell you, it's OUR time! The largest gathering of souls into the kingdom of God in the history of mankind is at hand, and you and I are right in the middle of it."

Partnership with KCM isn't about whether or not you give. It's saying "Yes! I'm standing with you in faith. It's about praying for one another, standing together and changing the world!