On Friday, November 8, 2019, during the Washington, DC Victory Campaign, Brother Copeland shared words The LORD has spoken to...
Continue Reading
On Wednesday, July 24, 2019, Kenneth Copeland and George Pearsons announced at the 2019 Southwest Believers' Convention that the name...
Continue Reading
Have you heard the good news? Healing is for today! A lot of well-meaning Christians struggle to believe that God...
Continue Reading
The KCM Asia Pacific Blog

Empowering Articles, Stories and News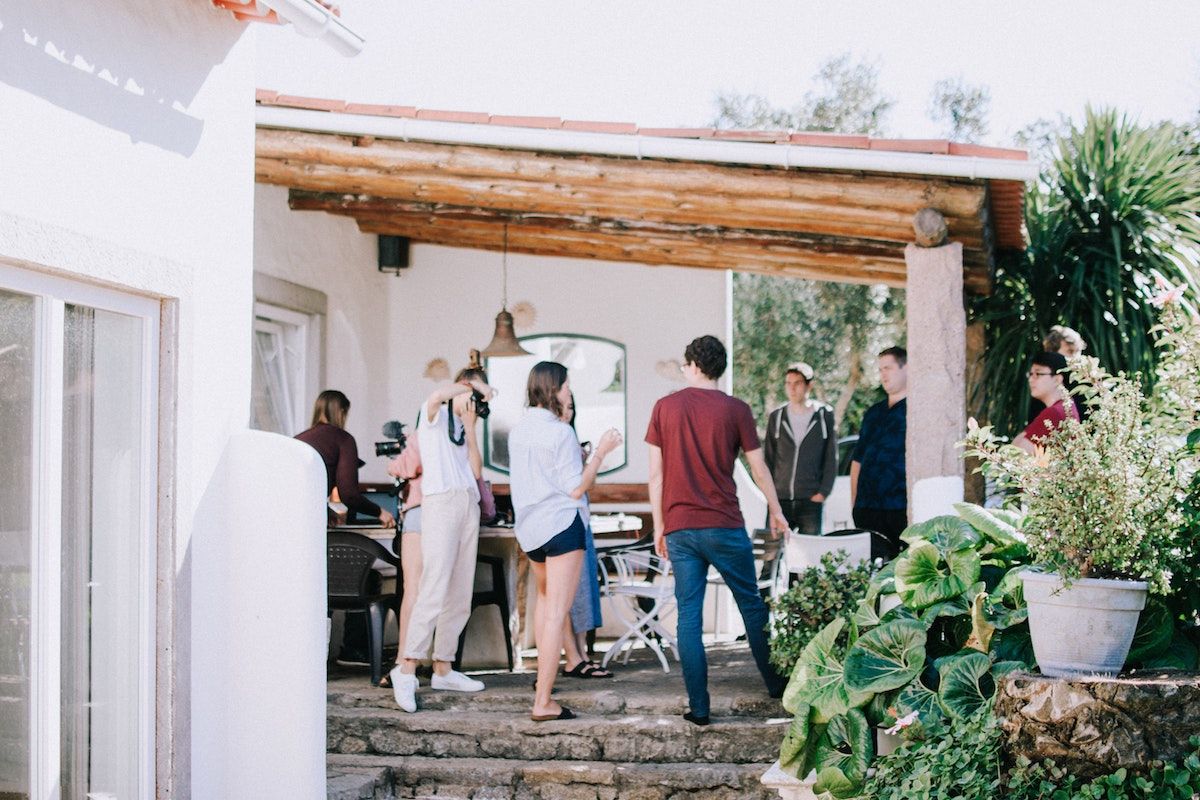 The holidays are coming and your family is planning a visit. As much as you love them, the stress of…
Load More Posts