Have you registered for the Gold Coast Victory Campaign? It's easy to think of yourself as a spectator at a...
Continue Reading
Thank you Brian and Bobbie Houston for your warm greetings as we celebrate 40 years of Kenneth Copeland Ministries in...
Continue Reading
The KCM Asia Pacific Blog

Empowering Articles, Stories and News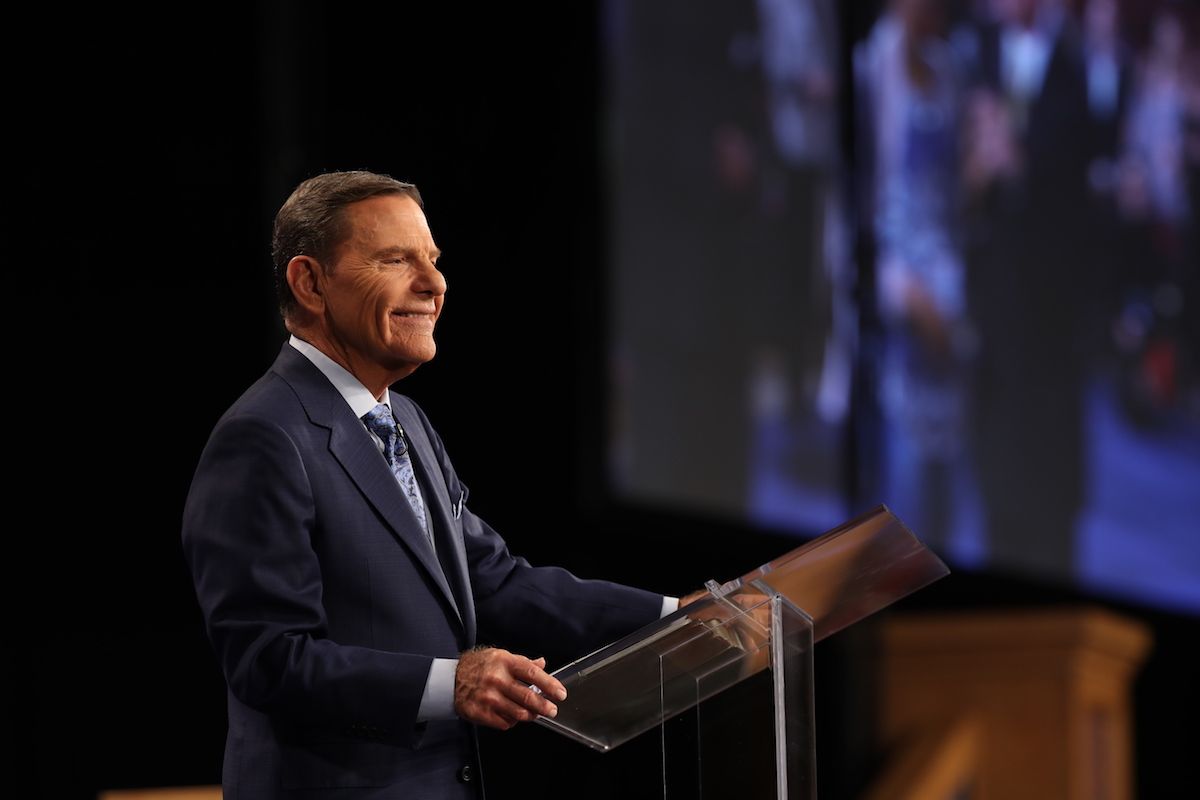 "What about 2019? Will there be conflicts? Will there be wars? Rumours of wars? Testings and trials? Yes, there will….
Load More Posts