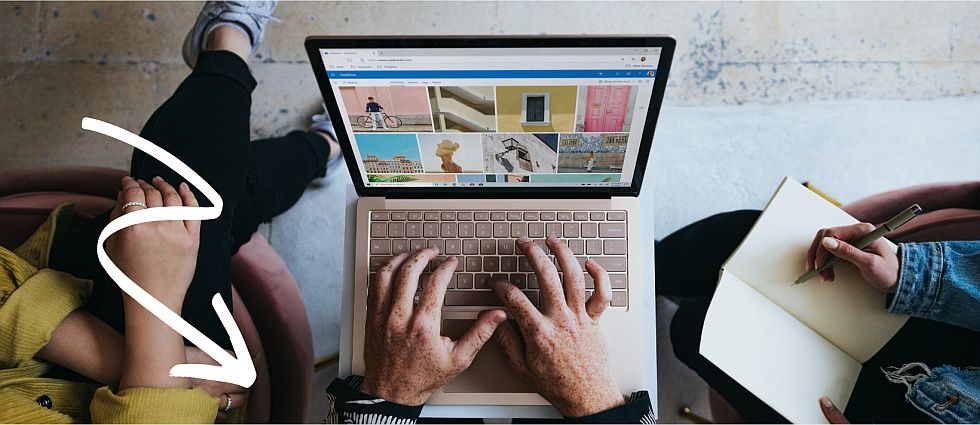 Start Here
Our desire is to see you grow and mature in the biblical truths of the Word of God. Find out how we're here to help you develop your faith.
Hello… We're so glad you found us!
If you're like most Christians, you want to live a better life. You want better health, better finances, better relationships and better life experiences.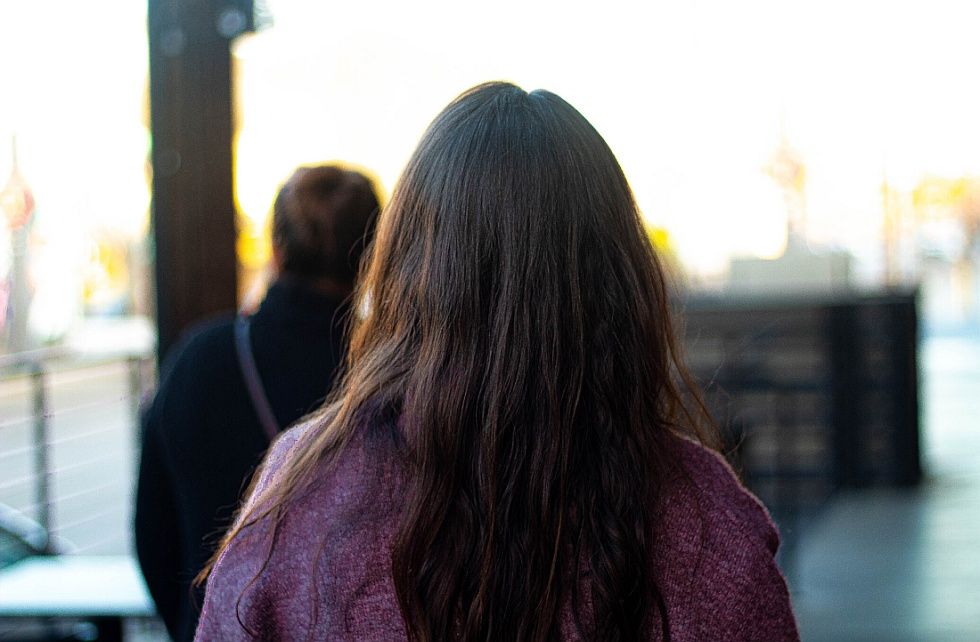 We have good news for you because there is always hope in Jesus, God and His WORD!
The moment you accepted Jesus as LORD of your life, all the promises of God and the power of God became available to you, so you can overcome any situation you will ever face.
You know what else it means? It means life no longer has to be mundane or full of turmoil, but it can be an adventure, full of the love and peace of God.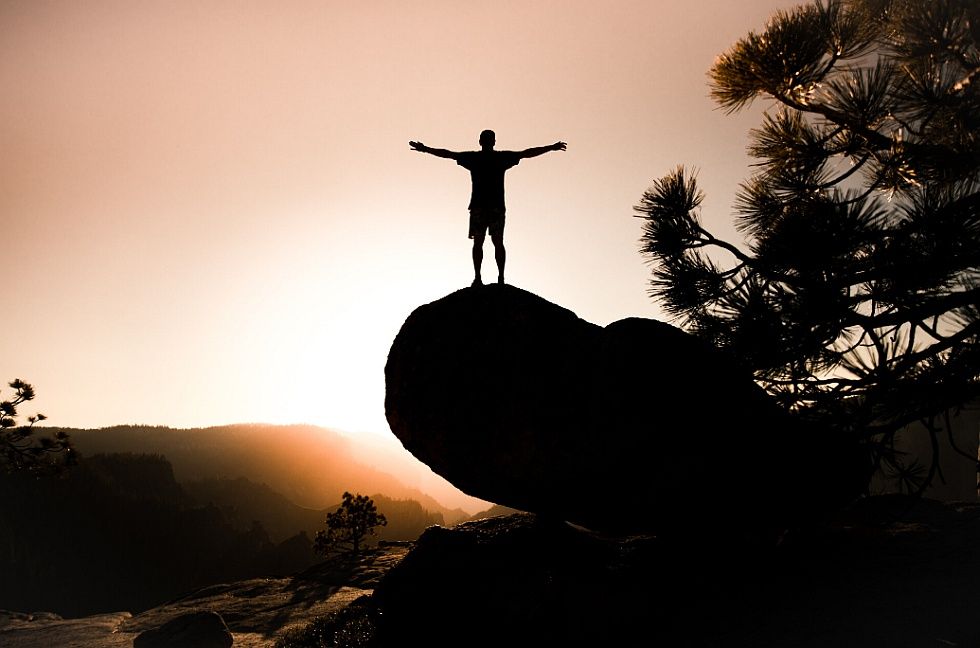 At Kenneth Copeland Ministries, we're committed to help you live a life of victory by teaching you the principles of faith found in The WORD of God that, when applied, will produce real change in your life.
Our Most Popular Content
To help get you started here is a list of some of our most popular content:
Other Free Resources
Yes, you can live a life of victory! All it takes is a seeking heart that wants to learn how to operate on the authority of God's WORD, and a little guidance. If you'll provide the first, we'll provide the second.
We're so thankful you're here…Let's get started!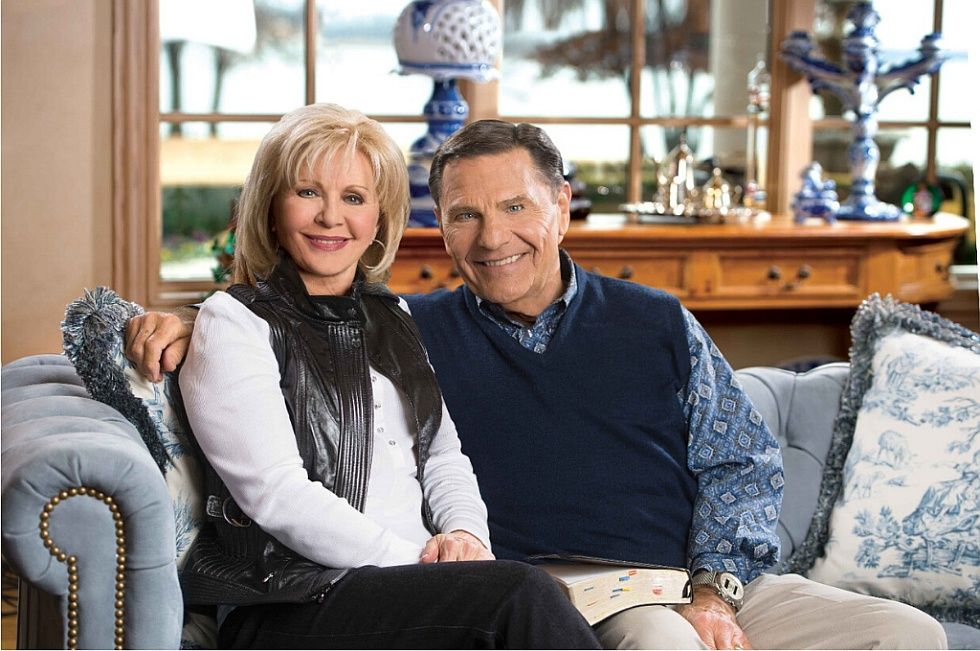 Welcome to a ministry that has been founded on Faith in Jesus and in the Word of God.
About Us
Hello, we're Kenneth and Gloria Copeland. For almost 52 years, we've been passionately teaching Christians all over the world how to apply the principles of faith found in God's WORD to their lives.
We have seven ministry offices around the world: United States, Canada, Africa, Australia Asia Pacific, Europe, Ukraine and Latin America. Our God-given directive is to preach and teach the uncompromised WORD of God on every available voice, which is being accomplished through a variety of channels, including our Believer's Voice of Victory Broadcast, Victory Channel, monthly magazine, meetings, published books, website, and social media channels, to name a few.
With the expansion of technology, we have more work to do now than ever. We are determined to let the world know Jesus is LORD, and we're not slowing down anytime soon!
What We Teach
We are called to teach Christians, just like you, how to overcome life's obstacles and to live in victory by applying principles found in the Bible. The wisdom of God's WORD can help you with ANY situation in which you may find yourself. Generally, our teachings fall within one of these categories: Finances, Relationships, Healing, Prayer, Faith, Life & Work, and Spiritual Growth.
You can find out more about specific ways to access our teachings on our Start Here Page.
Our Testimony
We both started out just like any two people who haven't been taught to put their faith in God's WORD, and it definitely showed in our lives. We were broke, in debt up to our eyeballs, sick and flat-out discouraged.
Then, one day we made a quality decision to make Jesus the LORD of our lives and to put our trust in God and base our lives on His WORD. If a situation in our lives didn't line up with what we read in the Bible, we changed it!
That decision made all the difference…It literally changed everything!
We soon began to experience THE BLESSING—joy, peace, freedom, health and love—in every area of our lives. As we witnessed our lives changing, we were compelled by God to share this message with everyone, and Kenneth Copeland Ministries was born in 1967.
Since then, hundreds of thousands of Christians have learned how to apply The WORD to their lives, find their unique voice, and live in victory. This has spread further than we could have ever imagined, and it's all because of God's grace and the dedication of our Partners. Because of their contributions, the good news of the gospel is going out all over the world on every available voice, and lives are being forever changed! If you'd like to join us in our mission, consider Partnering with us.
Connect with KCM
Whether you need prayer, Christian teaching materials or just have a general enquiry feel free to contact us.
You may also like to follow us on Social Media:
Thank you and remember … Jesus is Lord!