Discover God's Calling for Your Life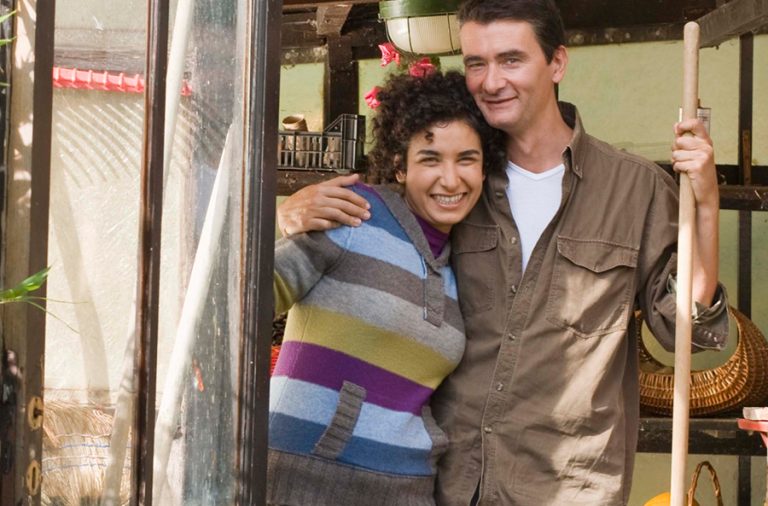 by Kenneth Copeland
One of the biggest questions pastors and ministers are asked is, "How can I know God's calling for my life?" Believers spend a lot of time and energy questioning this. But the answer to the question is the same no matter what your giftings and talents are: You are called to be a blessing.
Discover God's Calling for Your Life by Discovering THE Calling
Actually, the only reason the Body of Christ is still physically present on planet earth right now is for this very reason. We're members of His army and what's our calling? We're on a mission to exercise authority over the powers of darkness, spread the light of the gospel, and free a lost world from the devil's grasp.
We're not here to do our own will or get caught up in the world's system. We're here to carry out the commission of our Lord and Saviour; and we can be confident that what He commissions, He provides for, not according to the meagre resources of this world economy, but according to His riches in glory!
Discover God's Calling When You Renew Your Mind
The more you renew your mind to this reality, the more you'll be able to live it out from day to day. How far can you go? How completely can you convert your way of thinking, leaving behind the old mind-sets of this world so that you can really live like citizens of heaven on earth?
You can get a sense of what's possible from looking at what the devil has accomplished on the opposite side. After all, he can't create anything. All he can do is pervert things that already exist. So it's fair to say that if he can do something in the spirit, soul and body of an unsaved person, then God can do something much greater in you.
I thought about this recently when I heard a statement that was made by the perpetrator of a mass shooting. He said that while he was killing people, he actually thought he was playing a video game. It wasn't until after the victims were dead that he realised what was happening was actually real.
How did this young man end up so deceived?
He focused on violent video games until he got good at them. He played them over and over until he could do it without thinking about it. He fixed his mind on them until he became a part of them, and they became his reality.
That's a tragic thing…but here's the flip side of it. The devil doesn't have anything new. His stuff is just a low-grade counterfeit of the system God has already designed. So if he can convince that boy he was in a video game—which is a lie—then how much more can the Holy Spirit empower you to renew your mind with the Word?
You have the real thing working in you! Instead of being conformed to this world, you can be transformed by the renewing of your mind to the point where you can begin to think and talk and function like you're sitting with Christ on the throne of grace. Imagine the difference you could make in the world if you were to think and talk and function that way. Imagine the lives that you could touch. Imagine the souls that you could help win. Imagine the nations that you could change.
Discover God's Calling by the Holy Spirit's Leading
Once you begin to operate like that—in that kind of reality, with that kind of mind-set—then it's just a matter of asking the Holy Spirit for a vision of how to carry out that calling. He might lead you into any number of jobs or industries, but your calling will be the same—to be a blessing to others and help draw the lost into a covenant relationship with their heavenly Father.
So don't waste your energy or time stumbling around hoping to discover your calling. Get busy fulfiling THE calling of blessing the world and leading them to the truth. There's no higher calling and no greater fulfilment. So get busy!