15 Scriptures to Help You Overcome Insecurity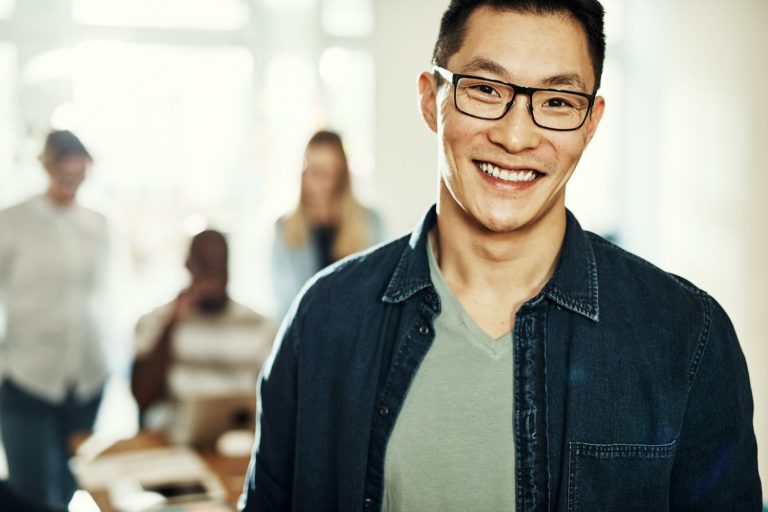 You question your own value or worth. You feel inferior or unsafe around others. You can't admit your faults. You feel threatened by confident people. You are quick to criticise others.
These are all symptoms of insecurity or low self-esteem. While such feelings can lead to a feeling of sadness or discouragement, make no mistake: They are destructive and sinful, and will rob you of the blessings God has for you.
You were made to be free and confident in who you are in Christ! You were fearfully and wonderfully made, and God wants you to be bold, courageous, happy and assured. If your life has been plagued with feelings of inferiority, rejection or insecurity, it's time to take the reins and get back into position.
Begin today by speaking and setting to memory these 15 scriptures to overcome insecurity.
All scriptures are referenced in the English Standard Version.
Psalm 139:13

"For you formed my inward parts; you knitted me together in my mother's womb."

Psalm 139:16

"Your eyes saw my unformed substance; in your book were written, every one of them, the days that were formed for me, when as yet there was none of them."

Proverbs 27:2

"Let another praise you, and not your own mouth; a stranger, and not your own lips."

Matthew 6:25

"Therefore I tell you, do not be anxious about your life."

John 14:27

"Peace I leave with you; my peace I give to you. Not as the world gives do I give to you. Let not your hearts be troubled, neither let them be afraid."

Romans 5:1-2

"Therefore, since we have been justified by faith, we have peace with God through our Lord Jesus Christ. Through him we have also obtained access by faith into this grace in which we stand, and we rejoice in hope of the glory of God."

Romans 8:1-2

"There is therefore now no condemnation for those who are in Christ Jesus. For the law of the Spirit of life has set you free in Christ Jesus from the law of sin and death."

Galatians 5:16

"But I say, walk by the Spirit, and you will not gratify the desires of the flesh."

Philippians 4:6-7

"Do not be anxious about anything, but in everything by prayer and supplication with thanksgiving let your requests be made known to God. And the peace of God, which surpasses all understanding, will guard your hearts and your minds in Christ Jesus."

Philippians 4:13

"I can do all things through him who strengthens me."

1 Corinthians 10:13

"No temptation has overtaken you that is not common to man. God is faithful, and he will not let you be tempted beyond your ability, but with the temptation he will also provide the way of escape, that you may be able to endure it."

2 Corinthians 5:17

"Therefore, if anyone is in Christ, he is a new creation. The old has passed away; behold, the new has come."

1 Peter 2:9

"But you are a chosen race, a royal priesthood, a holy nation, a people for his own possession, that you may proclaim the excellencies of him who called you out of darkness into his marvellous light."

James 1:6

"But let him ask in faith, with no doubting, for the one who doubts is like a wave of the sea that is driven and tossed by the wind."

1 John 4:18

"There is no fear in love, but perfect love casts out fear. For fear has to do with punishment, and whoever fears has not been perfected in love."
Keep on in the Word of God until all feelings of insecurity are eradicated from your life permanently. You will live your best life when you are confident and secure in who you are. Never compare yourself to anyone again! You are more than enough because He is more than enough.
Watch Gloria Copeland and Billye Brim teach you how to be confident in who you are.