25 Ways to Live a Thankful Life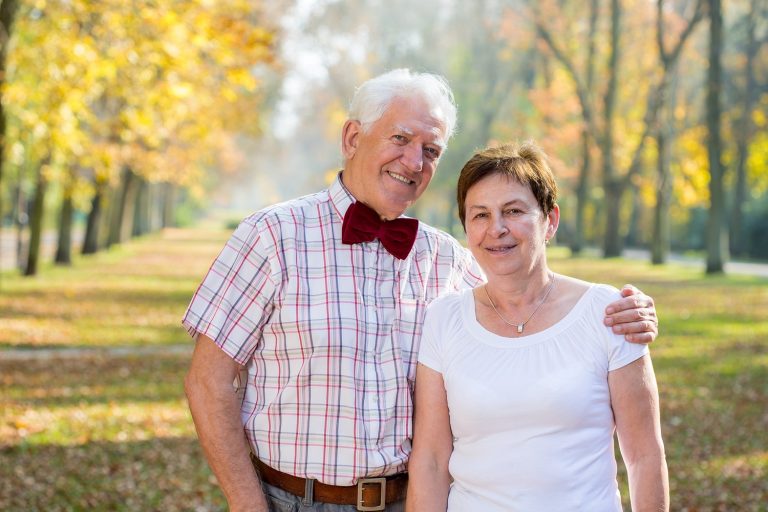 "Give thanks to the Lord, for he is good! His faithful love endures forever." –Psalm 107:1
Every day we have a choice. We can live thankfully or we can live dissatisfied. We can be grateful for all the blessings God has brought into our lives, or we can murmur and complain about all that we don't have. Hopefully, we choose to live with thanks. If you need ideas for how to live a more thankful life, here are 25 ways you can get started today.
Say please and thank you regularly.
Send thank-you cards to those who bless you.
Pray regularly for those in need.
Give in secret.
Volunteer in your community.
Reach out to someone who is struggling.
Make a homemade dinner for someone who can't.
Collect cans for a food pantry.
Keep a prayer journal and record answered prayers.
Keep a family prayer journal and record answered prayers.
Hug your family every day.
Take a walk/hike.
Play a game with your family.
Ask each of your family members to name something/someone for which they are thankful.
Start and keep a journal of the things you're thankful for.
Play with your pet.
Schedule regular family dinners.
Invite friends to dinner.
Set a goal and meet it.
Run a race for a cause.
Remember something God has done for you.
Ponder the gift of your salvation.
Join a book club.
Become active on the KCM Partner Community.
Keep a list of something you are thankful for each day.
Let us, as the Body of Christ, join together and thank God for every good and perfect gift He has placed in our lives (James 1:17). There truly are so many!