7 Scriptures to Pray Over the Purpose of Your Life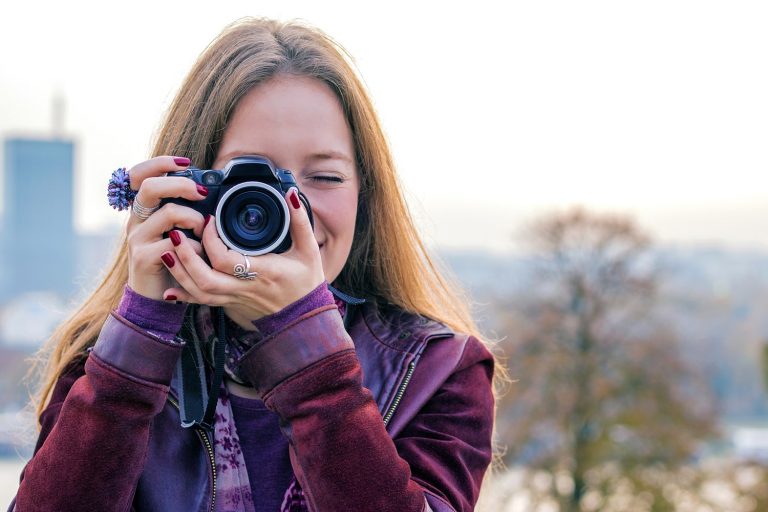 The purpose of every Christian's life is to be a blessing to all the families of the earth. God has things for you to do—wherever you are. Whether you are in full-time ministry or working in a convenience store, whether you are studying for your doctorate in chemical engineering or caring for your grandchildren at home, God's purpose for you is the same. (Find out what it is in this article!) As you contemplate the purpose God has for your life, read and ponder these seven scriptures. Let them minister to you—wherever you are!
Psalm 16:11 "You will show me the way of life, granting me the joy of your presence and the pleasures of living with you forever."

Jeremiah 29:11 "'I know the plans I have for you,' says the Lord. 'They are plans for good and not for disaster, to give you a future and a hope.'"

Ephesians 2:10 "For we are God's masterpiece. He has created us anew in Christ Jesus, so we can do the good things he planned for us long ago."

Ephesians 3:20 "Now all glory to God, who is able, through his mighty power at work within us, to accomplish infinitely more than we might ask or think."

Philippians 2:13 "For God is working in you, giving you the desire and the power to do what pleases him."

Romans 8:28 "We know that God causes everything to work together for the good of those who love God and are called according to his purpose for them."

John 10:10 "The thief's purpose is to steal and kill and destroy. My purpose is to give them a rich and satisfying life."
Allow these scriptures to encourage you and remind you that God's purpose for your life is to be a blessing, doing His work in the world. God bless you!