How to Improve Your Relationships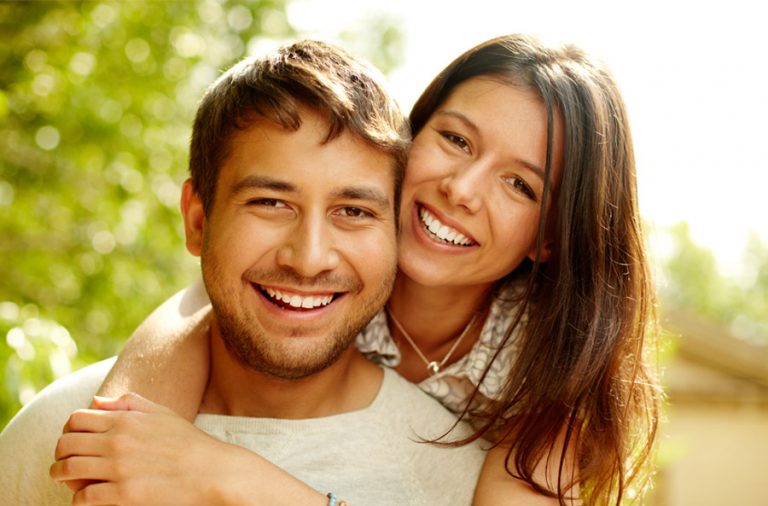 Relationships are important to God. In fact, in the Garden of Eden, one of the first things God did was create a relationship for Adam. He gave him Eve. But as Adam soon discovered, relationships aren't always easy. If you have asked the Lord to help your relationships—with a spouse, friends, parents, co-workers, whomever—then you are in good hands. Here are five principles for improving the relationships in your life:
Examine Your Relationships
It's one thing to ask God to help a relationship; it's another to admit that the relationship isn't a healthy one. If you need help with your marriage, visit the article Lord, Help My Marriage, but if you are dealing with other relationships that are unhealthy, then prayerfully consider whether or not you need to continue with them or at least keep healthy boundaries within them (2 Corinthians 6:14).
Trust God for Your Relationships
Decide to trust God and to trust His ways regarding your relationships. Begin studying His Word and looking for examples of good relationships within it. Look at David and Jonathan, Paul and Silas, Naomi and Ruth. These examples can show you what strong, supportive relationships look like and how these people handled adversity in faith.
Speak the Word Over Your Relationships
Begin confessing scriptures over your life and your relationships. For example, you may say, "Lord, I thank You that I have the mind of Christ and walk with wise friends. I thank You that I am a friend who loves at all time, and my friends and I sharpen each other in You" (1 Corinthians 2:16; Proverbs 13:20, 17:17, 27:17).
Get a Second Opinion on Your Relationship
If your relationship continues to challenge and frustrate you, then you may need a second opinion or someone to stand with you (Proverbs 11:14). Talk to your pastor, a trusted mentor or a friend. You can even call KCM's 24-hour Prayer Line at 1300 730 433 (or outside Australia: +617 3343 7777) for prayer.
Develop Relationships With Spirit-Led Believers
Begin seeking out positive, healthy relationships with other Spirit-led believers. Begin attending small groups at your local church. Many churches have groups based on age or interests. Or look for volunteer outreaches within your community. You can also connect with other KCM Partners at KCM's Believers' Academy.
Godly relationships are important to your spiritual and mental health. As you examine your relationships, trust God with them, speak the Word over them, get wise counsel about them and even seek out new, positive relationships, God will bless your efforts. God desires you to prosper in every area of life and that includes your relationships with your family and friends!