3 Ways the Holy Spirit Affects Your Life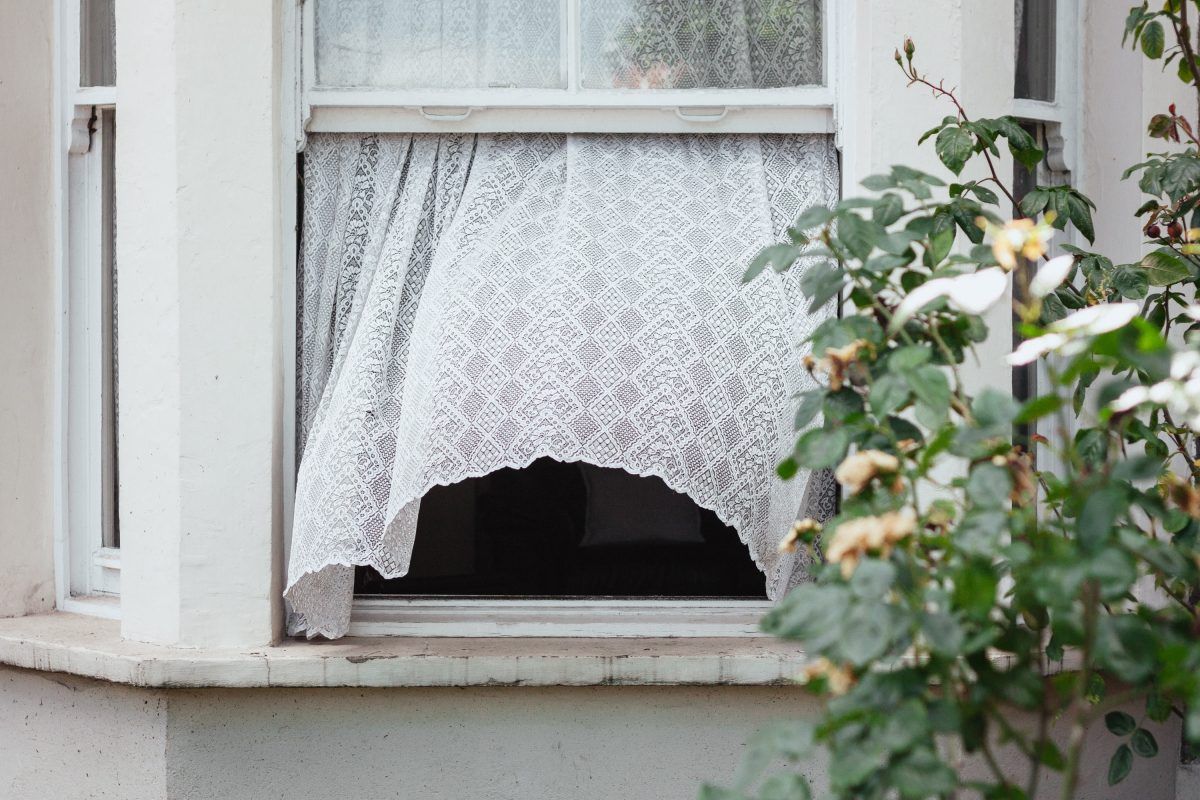 If you are new to the Christian life or new to a Spirit-led life, you may be wondering how the Holy Spirit affects your life. Can having Him in your life really make a difference? The good news is: Yes, it does! Romans 8:26 explains the Holy Spirit's role when it says: "Likewise the Spirit also helpeth our infirmities: for we know not what we should pray for as we ought: but the Spirit itself maketh intercession for us with groanings which cannot be uttered." And John 15:26, in The Amplified Bible, refers to the Holy Spirit as the Comforter, the Counselor, the Helper, the Advocate, Intercessor and Strengthener.
These two scriptures tell you that the Holy Spirit affects your life in these ways:
The Holy Spirit helps you by comforting and strengthening you in the midst of difficulties.
Holy Spirit shows you how to pray about your concerns and guides you in what to do.
The Holy Spirit helps you overcome your weaknesses by showing you what those weaknesses are. Holy Spirit gives you the wisdom to overcome them and intercedes on your behalf to the Father about them.
Discover what else the Word has to say about the role of the Holy Spirit in your life:
'But when the Father sends the Spirit of Holiness, the One like me who sets you free, he will teach you all things in my name. And he will inspire you to remember every word that I've told you.' – John 14:26 TPT
'But here's the truth: It's to your advantage that I go away, for if I don't go away the Divine Encourager will not be released to you. But after I depart, I will send him to you. And when he comes, he will expose sin and prove that the world is wrong about God's righteousness and his judgments. " 'Sin,' because they refuse to believe in who I am. "God's 'righteousness,' because I'm going back to join the Father and you'll see me no longer. "And 'judgment' because the ruler of this dark world has already received his sentence.
"There is so much more I would like to say to you, but it's more than you can grasp at this moment. But when the truth-giving Spirit comes, he will unveil the reality of every truth within you. He won't speak on his own, but only what he hears from the Father, and he will reveal prophetically to you what is to come. He will glorify me on the earth, for he will receive from me what is mine and reveal it to you. Everything that belongs to the Father belongs to me—that's why I say that the Divine Encourager will receive what is mine and reveal it to you. ' – John 16:7-15 TPT
'I pray that God, the source of hope, will fill you completely with joy and peace because you trust in him. Then you will overflow with confident hope through the power of the Holy Spirit.' – Romans 15:13 NLT
'But you, beloved, building yourselves up on your most holy faith, praying in the Holy Spirit, keep yourselves in the love of God, looking for the mercy of our Lord Jesus Christ unto eternal life.' – Jude 1:20-21 NLT
Copyright © 1997-2021 Eagle Mountain International Church Inc. aka Kenneth Copeland Ministries – All rights reserved.