What Is Revelation Knowledge?
Speaker's Product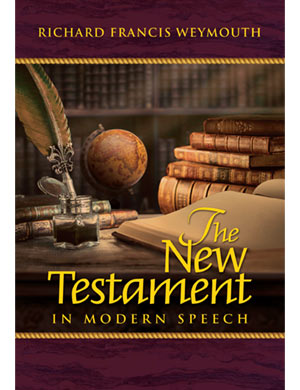 A vital tool that scholars, pastors and laymen alike have added to their regular Bible study.
View in Store
Related Content
When you read the Bible, it can change your life. Why then do so many read page after page and never see the breakthrough they need? Many times, it's because they're approaching God's Word from what they see and feel instead of allowing the Holy Spirit to reveal the truth directly to their spirits—and then…
Read more
What Is Revelation Knowledge?
Notes
Study notes for this week of broadcasts