A Prayer for Raising Children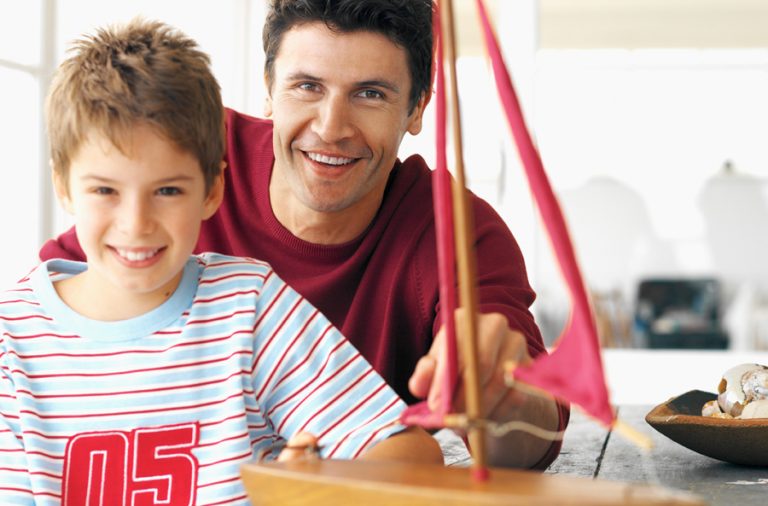 Father God, I lift my children before You today. Guard their hearts and minds and watch over them with special care. Give me wisdom on how to raise them both through my example and my actions. I commit to love them in prayer and love them in all I do. I want to raise faith warriors for You! In Jesus' Name. Amen.
Love your children through your actions—and example—today. Choose to get involved and raise them in faith, not fear!