A Prayer for Your Children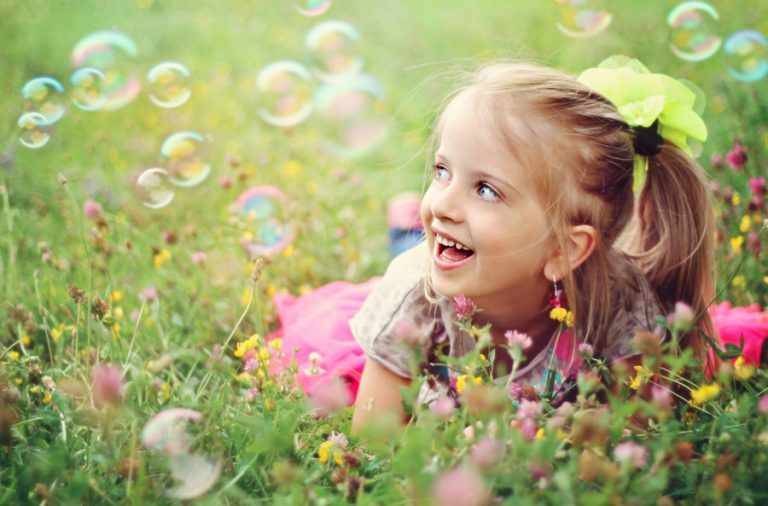 Father God, today I stand in the gap for my children. I thank You that Your mercy hovers over them. I pray that You would soften their hearts and keep them open to the leading of Your Spirit. Satan, in Jesus' Name, I bind you from so much as sowing a seed of rebellion in the hearts of my little ones. They are the fruit of my womb and they are BLESSED!
Stand in faith for your children today, not giving the enemy any place in their lives. Let them know how much you love them!