A Prayer to Renew Your Hope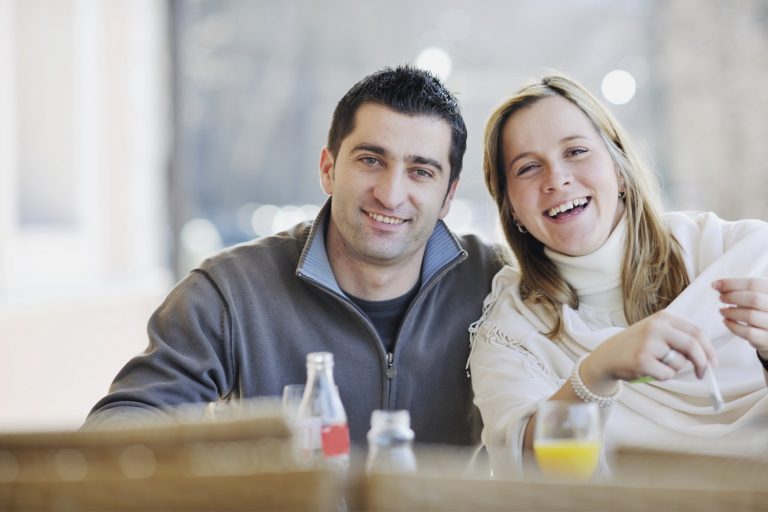 If you've faced overwhelming loss, repeated failures or betrayals of trust, hope may feel far from you. You know the key to receiving from God is standing in hope on His promises, yet you need supernatural help to get there.
God wants you to have hope—no matter what. His plans for you are exceedingly, abundantly above all you could ever ask or think (Ephesians 3:20). But, He needs you to be on the same page He is, in line with His Word, to be in position to receive.
No matter how hopeless your situation may seem, you can have hope, and you can renew the hope and excitement for life you once had. Here is a prayer to help you get there:
Father, in the Name of Jesus, I thank You that You are the God who has given us all hope through Christ Jesus, who won victory over every need and situation in our lives on the cross.

Lord, I thank You that I was healed of all hurts and disappointments that day, and I stand and receive deliverance from all fear in Jesus' Name. I know You haven't given me that spirit of fear, so I rebuke it right now and replace it with a supernatural spirit of expectancy.

Your Word says I am not to fear. So, I am strong and courageous because You are with me, and I can have hope in Your unfailing love.

Today, I release the cares of all past failures, rejections, shortcomings and disappointments to You. Help me not to carry them anymore, but to look forward to the prize You have for me.

I plead the blood of Jesus over my hopes and dreams. I declare now that I am the head and not the tail, above and not beneath. Nothing can stop me from the plan You have for me but my own doubts and fears. So, I bind those up today and cast them into the sea. I lay hold of Your promises and stand on them as I build my hope once again.

Thank You, Father, for the hope that is in Christ Jesus.

Amen.
Your hope is rising! Lay hold of God's promises today, and receive His supernatural hope. Keep feeding on and speaking the Word over your life every day. Start dreaming again, and have the courage to believe!
Scriptures: Joshua 10:25; Psalm 147:11; 1 Peter 5:7; Philippians 3:14; Isaiah 53:5; 1 Peter 2:24; Ephesians 3:20; Deuteronomy 28:13