What Does God Say About the Words You Speak?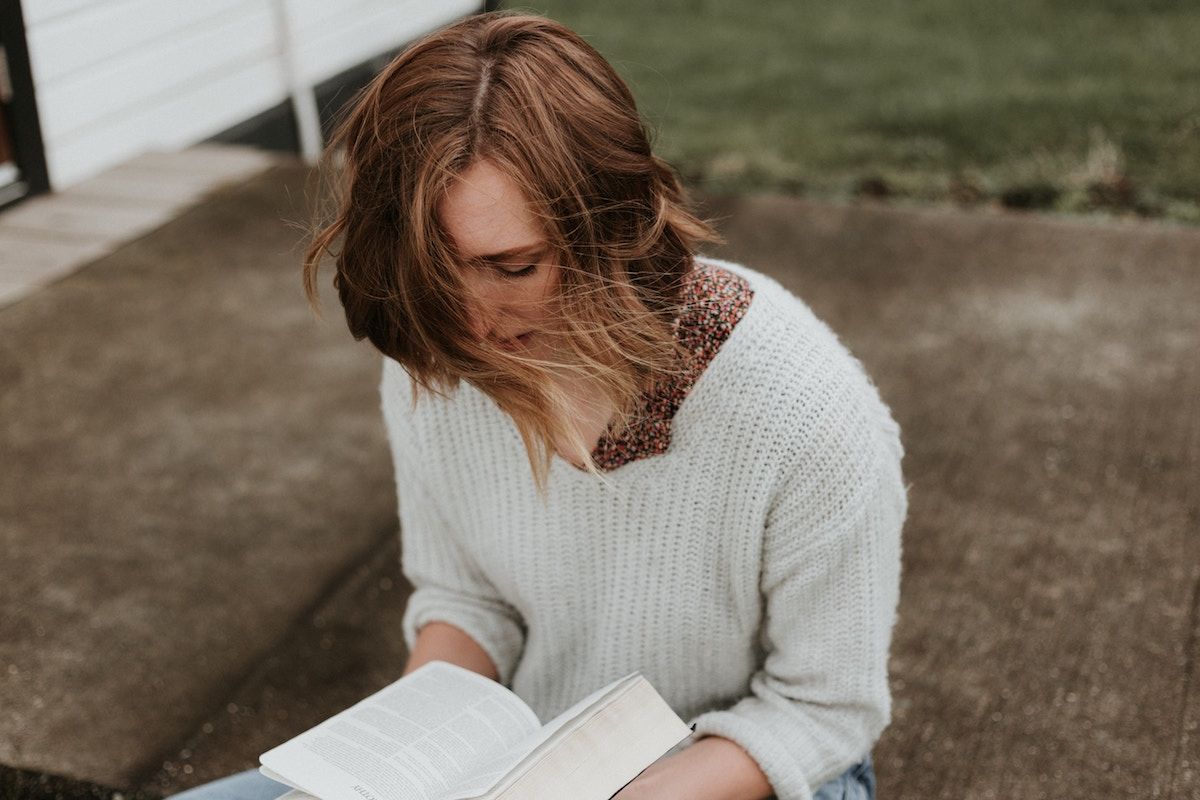 You've heard people say that the words you speak are important. You may even agree that it's beneficial to your mental health to focus on the positive side of life instead of the negative. But what does God's Word say about your words? Does the Bible instruct you to watch the words you speak closely? Here are seven scriptures that answer that question:
Yes, the words you speak are important. Begin meditating on these verses and ask the Holy Spirit to direct you in how to apply their lessons to your life. Your future, success and happiness depend on it!
Copyright © 1997-2020 Eagle Mountain International Church Inc. aka Kenneth Copeland Ministries – All rights reserved.