A Prayer for a Faith Revolution in Your Life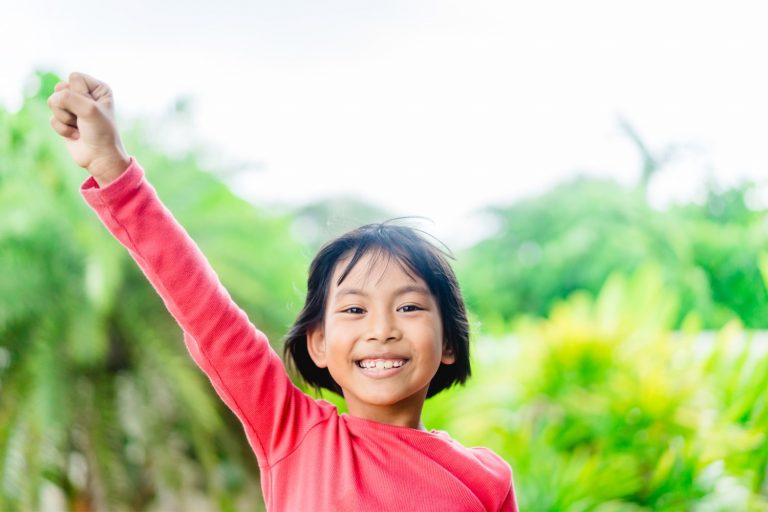 rev·o·lu·tion: noun:a dramatic and wide-reaching change
Do you need a revolution in your life? A dramatic turnaround in your finances? A complete 180 in your health? An extreme makeover in your marriage?
Whatever it is you desire—if it lines up with God's Word—it's supposed to be yours. Now.
Jesus already provided everything you need to live an abundant life. The roadblock between you and what you want? Well—it's you. Not fun to hear, but even worse not to know.
Sure, the devil is likely at work, but since you've been given all power and authority to cripple him into a helpless heap, you've got some work to do. You need a faith revolution—just you, God, His Word and a dramatic turnaround in your thinking, believing, speaking and acting. An epic comeback in the face of any and every impossibility.
Are you in?
Be sure to Join the 21-Day Faith Revolution HERE, and begin your journey with this prayer for a faith revolution in your life.
Father, in the Name of Jesus, I praise You and thank You that Your desire for me is abundance, peace, joy, prosperity, health and victory in every area of my life.

Lord, I confess today that I'm fed up with the status quo. I'm not willing to settle for less than Your best anymore. Today is my day. I'm making a change. I'm going to pursue You with everything I have in me until I get to the place You want me to be. I won't stop. I won't be defeated. And I won't quit until I see every one of Your promises come to pass in my life.

Satan, I bind you in the Name of Jesus from operating against me. Your day is done. I resist you now, and command you to leave every area of my life in Jesus' Name.

I declare the goodness of God over my life. I claim every promise in His Word for myself right now in Jesus' Name.

God, I'm asking You to give me eyes to see, ears to hear, and a heart to receive Your correction and guidance, as I seek a faith revolution in my life—a dramatic turnaround in my thinking, believing, speaking and acting. I ask You to give me the strength to hold strong in the days ahead. Help me to resist distraction and put this time of revolution at the forefront of my thoughts and schedule.

I believe I receive a total transformation—a renewing of my mind—as I put my life into full-throttle toward living and walking by faith. I declare there is no turning back—I will never go back to the way life used to be. Your presence, O God, is changing me even now.

I will declare Your goodness and give You honour and glory as my breakthroughs come one after another after another. I give You all the praise for my glory story that is just around the corner.

In Jesus' Name. Amen.
You just took the first step in realising a faith revolution in your life! From here, just take it one day at a time. One victory at a time. This faith revolution will turn faith from being a chore to a natural lifestyle. If you put this into practice, your life will not look the same this time next year!
Scripture References: John 10:10; Galatians 6:9; 2 Corinthians 5:7; James 4:7
Watch Kenneth Copeland teach you why your faith is a spiritual force.