He is My Victory! I'm healed & the devil can't steal my health!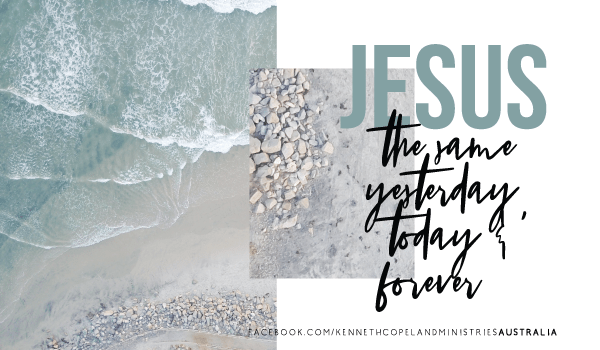 My heart is set ablaze by these words:
Jesus Christ the same yesterday, and today, and forever. Hebrews 13.8
Jesus is my healer now and forever.
His WORD is His Bond.
He is my prosperity.
He is my deliverer.
He is my victory.
Copyright © 1997-2018 Eagle Mountain International Church Inc. aka Kenneth Copeland Ministries – All rights reserved.