The Power of Partnership & Twice-Sown Seed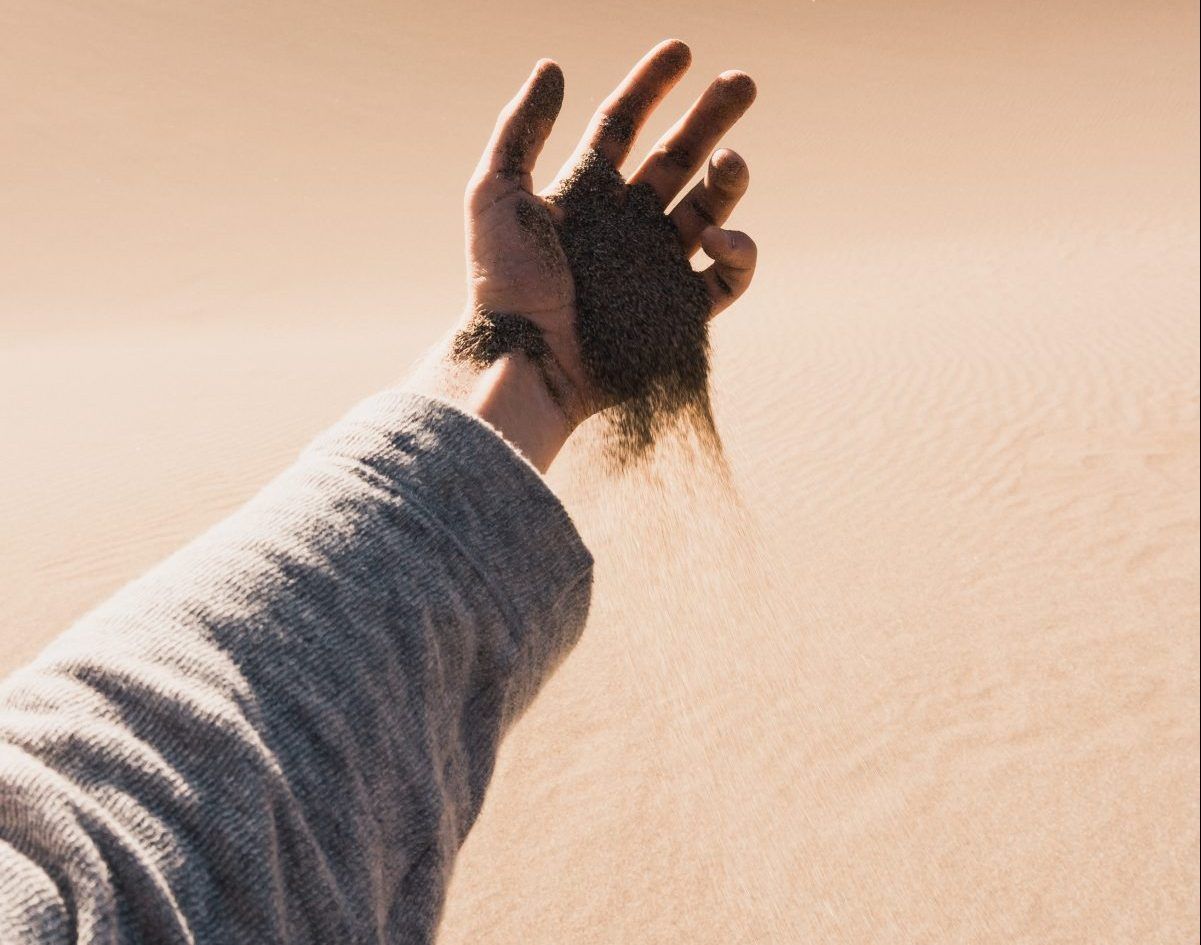 Did you know that KCM sows at least 10 percent of every dollar received into other ministries all over the world? Yes, and we call it "twice-sown seed." American Pastor Rick Renner, pastoring in Russia, shares how a divine appointment in 1991 led to Kenneth Copeland Ministries partnering with him to produce a Russian-language version of the Believer's Voice of Victory broadcast. As a result of this partnership, it didn't take any time at all for the good news to travel all over the country!
To learn how you can become a Partner with Kenneth Copeland Ministries, go to kcm.org.au/partner
Copyright © 1997-2018 Eagle Mountain International Church Inc. aka Kenneth Copeland Ministries – All rights reserved.