BVOV – from TV to On Demand!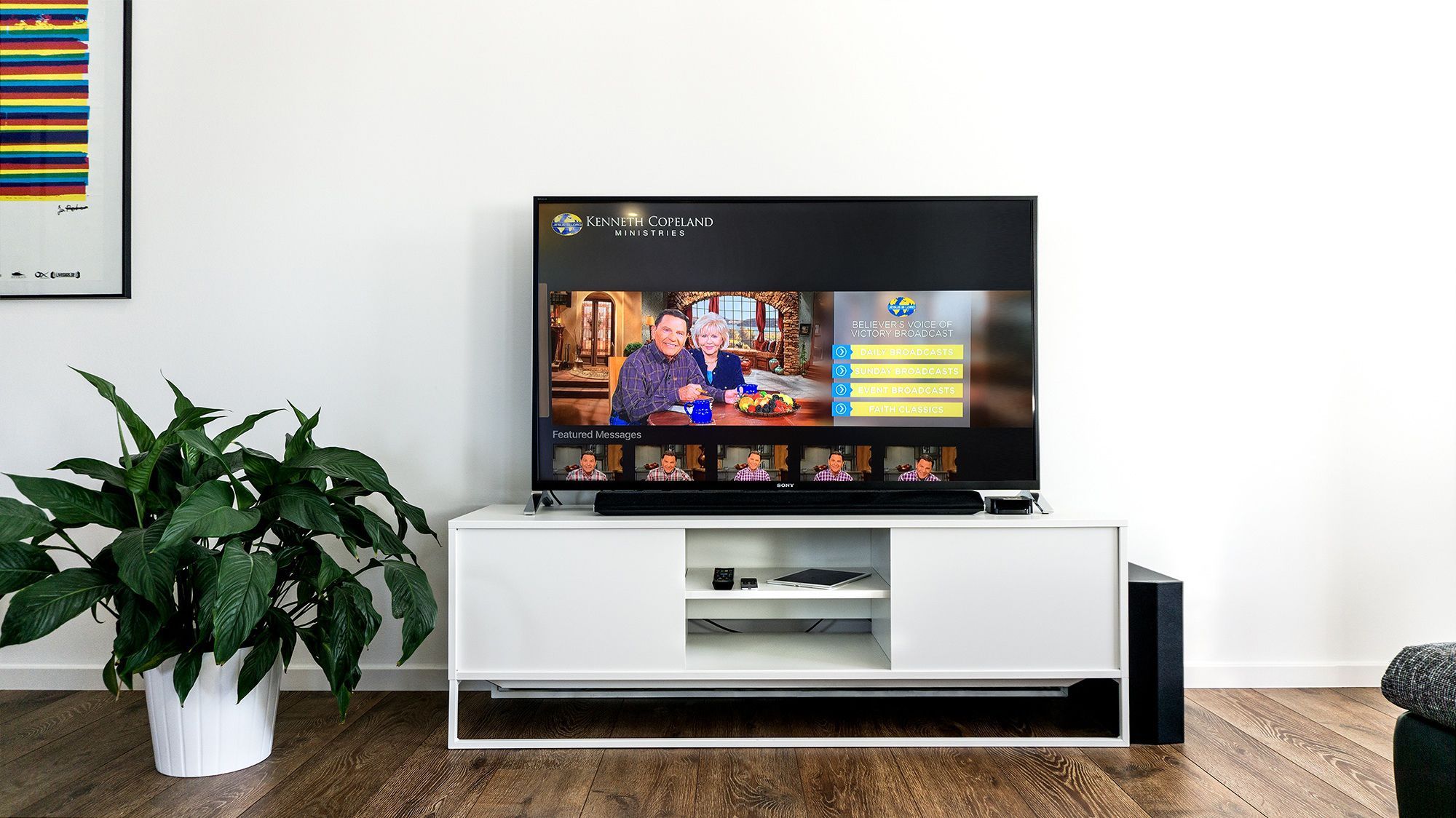 How we deliver our much-loved daily BVOV broadcast is shifting and we are delighted to share the updates!
Over the last 28 years, the Believer's Voice of Victory has been broadcasted to a potential global audience of over 2.3 billion people. The Believer's Voice of Victory broadcast has helped believers grow in the things of God by teaching and introducing them to the Word of God, bringing them to a deeper understanding of God's Word and the practical application of spiritual principles for everyday life.
When God spoke to Kenneth about needing to "get the WORD onto every available voice!" it has always been the mission of Kenneth Copeland Ministries to do just that! In the Australian Asia Pacific region we have taken the BVOV broadcast completely digital! Whether you watch through the BVOVN, the Apple TV, on our website or the KCM Australia App – you can watch and access the broadcast on demand, wherever you want, whenever you want, online 24 hours a day, and seven days a week!  We understand that with today's busy schedules, it is difficult to find time to watch the daily broadcasts so by transitioning from free-to air television onto On Demand online streaming, you can now watch the teachings at your convenience!
ASSISTANCE
If you are unfamiliar with online streaming, we are here to help you! We are going to assist you across website and phone help desks to answer all your questions call +61 7 3343 7777. If you do not have access to the internet, we do not want you to miss out either. We will be making the BVOV broadcast available on DVD too. For a copy of this weekly DVD, please call our Asia-Pacific office +61 7 3343 7777 and we will send one to you, free of charge!
STAND WITH US IN PRAYER
We ask you as our Partners and our friends of KCM to get into agreement with us in faith, to help with this transition to online BVOV streaming. Please pray that we would have wisdom and favour with this transition – and that all our viewers will be able to connect easily.
We are so excited you get to be part of this! To JOIN THE MOVE with us, watch the BVOV online today here: www.kcm.org.au
Copyright © 1997-2020 Eagle Mountain International Church Inc. aka Kenneth Copeland Ministries – All rights reserved.