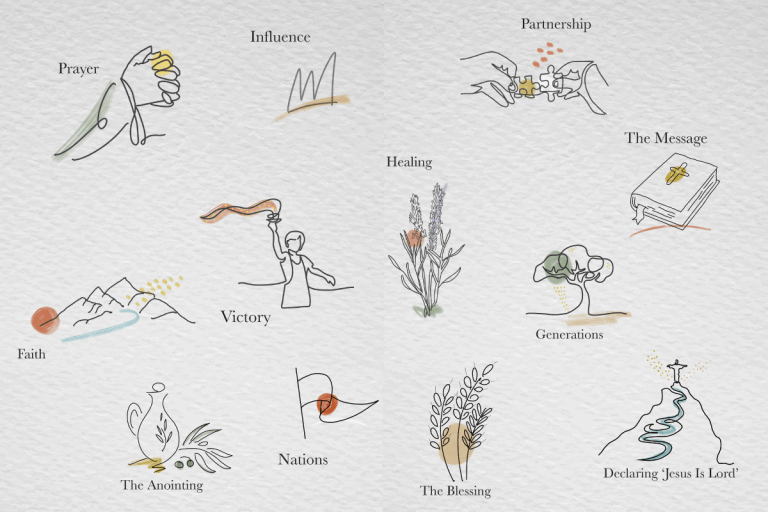 Follow us on Instagram & Facebook each day over the whole month of December leading up to Christmas.
Christmas is just around the corner, and as it approaches, we want to encourage you to see the love of Jesus in everything, and be that example this Christmas! Sometimes things can get a bit busy with all the festivities, so remember to pause and take a step back that the true meaning of Christmas is celebrating the birth of Jesus Christ, Saviour of all.
Be sure to follow along on our FB facebook.com/KennethCopelandMinistriesAustralia and our IG @kcmaustralia to see lots of inspiring and faith building scriptures and messages around the Christmas season!
Copyright © 1997-2022 Eagle Mountain International Church Inc. aka Kenneth Copeland Ministries – All rights reserved.