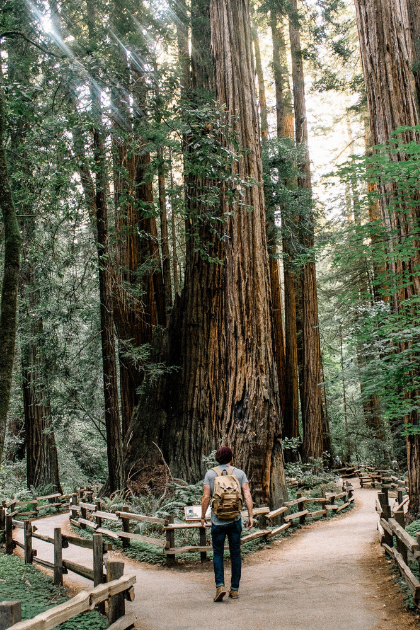 As a child of God, your level of peace should be a solid 10! You have been given peace that passes understanding (Philippians 4:7, NKJV), especially through a season of tough choices — some big, some small — we all want to make the right decisions! And, we can when we guard against trying to find answers through natural means.
Confident decisions come from seeking the Word because "God is not the author of confusion" (1 Corinthians 14:33 KJV). The fear of making a wrong decision comes from overthinking. As believers we have everything we need to make a confident decision. Here are three principles to guide your decisions this season:
Seek The Wisdom of God
"Trust in the LORD with all your heart, and lean not on your own understanding. In all your ways acknowledge Him, and He shall direct your paths." –Proverbs 3:5-6 (NKJV)
In recent days you may have found yourself praying about a situation and then immediately searching the internet looking for natural, logical answers to your question or problem. The fear of making a wrong decision gets in the way of receiving the wisdom of God. This may seem obvious, but when you put yourself into a position where the wisdom of the world is competing with the wisdom of God, you'll end up in a state of confusion.
There are several ways to seek the wisdom of God. One is praying in the spirit, which is God's way of getting inside information to you. It is an important tool you can use to pray out mysteries and receive divine revelation.Another is reading the Word of God and expecting the Holy Spirit to illuminate scripture relative to your situation.
Finally, Proverbs 15:22 (NIV) says, "Plans fail for lack of counsel" and Proverbs 20:18 (NCB) says, "Plans will succeed when good advice is accepted." God can and will speak through others. It is wise to seek counsel from those who operate in faith and wisdom, and who are not intimately connected with the decision you need to make.
Seek In The Right Places
"If you look for me wholeheartedly, you will find me."—Jeremiah 29:13
Sometimes, we expect an answer to come a certain way—so we wait and wait. We want the exact words to drop down into our spirits, like it did the last time, or a door to open in just the same way. But God doesn't deal with us the same way over and over. That's why it is so important that we are tuned in to His still, small voice and quick to yield to the inward witness.
Bill Johnson once described the way God deals with us in an easily relatable illustration. He recalled how, when it came to Easter-egg hunts, when his children were young, he would hide the eggs in very obvious places—right out in the open so they could find them. But as they got older, he made it much more challenging. He met them at their level of maturity and capability. He expected more.
If you're a mature believer and you're looking for the answer to your question in the open, you're missing it. You've outgrown the easy answers. You're seeking may need to mature, and the answers may not come as expected, but God isn't hiding anything from you. You just need to learn to seek in the right places.
Listen To Your Inward Witness
"For as many as are led by the Spirit of God, they are the sons of God." –Romans 8:14 (KJV)
Your inward witness is one of the most powerful tools you have to find the answer to any question. If you spend regular time in the Word and in prayer, you will hear from God regarding your situation when you are intentional about listening. That's why Kenneth E. Hagin said, "The No. 1 way that God guides and directs His children is through the inward witness."
The inward witness is what gives you peace in your spirit regarding your decision. It will pull you in one direction or another according to the leading of the Holy Spirit. And it will sometimes go against what you thought, with your natural mind, the answer would be—which is why listening is so important!God wants us to be led by His Spirit and know the answer to any question. And, as Kenneth Hagin said, "God has a better way than a hit-and-miss system."
When you learn how to know the answer to any question, you will never fear making the wrong decision again! Whatever answer you need today, God is waiting to get the answer to you. There is an answer for every situation—now go find it!
Watch Kenneth Copeland and Greg Stephens talk about how divine direction comes from your covenant connection!
Copyright © 1997-2021 Eagle Mountain International Church Inc. aka Kenneth Copeland Ministries – All rights reserved.