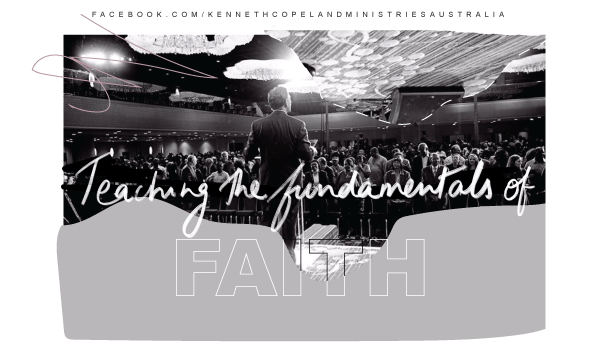 The Fundamentals of Faith: I am God's Person of Faith!
I am saved by faith. Ephesians 2:8
I live the Christian life by faith. Romans 1:17; Galatians 3:11; Hebrews 10:38
I walk every step of the Christian life by faith. 2 Corinthians 5:6-7
I fight the Christian fight by faith. 1 Timothy 6:12; 2 Timothy 4:7
I overcome the world by faith. 1 John 5:4
I do everything I do by faith. Romans 14:23
I take my stand against circumstances and the devil by faith. Romans 11:20; 2 Corinthians 1:24
I quench all the fiery darts of the wicked by faith. Ephesians 6:16
I receive THE BLESSING of Abraham by faith. Galatians 3:13-14
Copyright © 1997-2020 Eagle Mountain International Church Inc. aka Kenneth Copeland Ministries – All rights reserved.