Gloria Copeland's New Book: Walking in the Fruit of the Spirit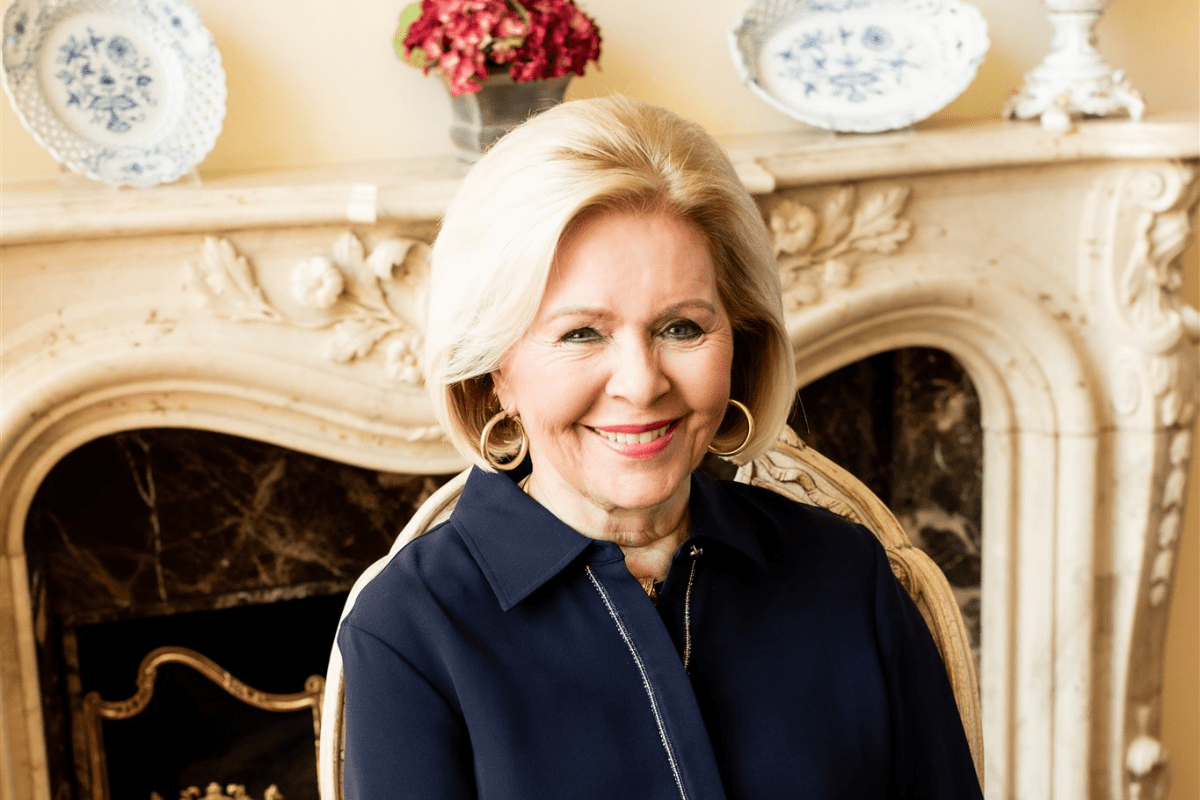 The Fruit of the Spirit are supernatural powerhouses "Love, joy, peace, goodness and kindness are all supernatural expressions of the character and presence of God who lives inside us. When we yield to them, the Holy Spirit enhances and strengthens them in us to become a river of living water that flows out of us to help bless others!" – Gloria Copeland
RELEASE THE NATURE AND POWER OF GOD IN YOUR LIFE!
Discover…
– How to look and act more like Jesus every day
– How to walk in the power heaven promises
– Your true identity as a child of God
– How to activate all nine fruit of the spirit—and be more than a conqueror in any situation
Be the first to receive Gloria's new book and put this powerful Word into action today!
CICK HERE to pre order your copy now and for more information!
Copyright © 1997-2021 Eagle Mountain International Church Inc. aka Kenneth Copeland Ministries – All rights reserved.