Journalling: Bring gratitude back into your daily life!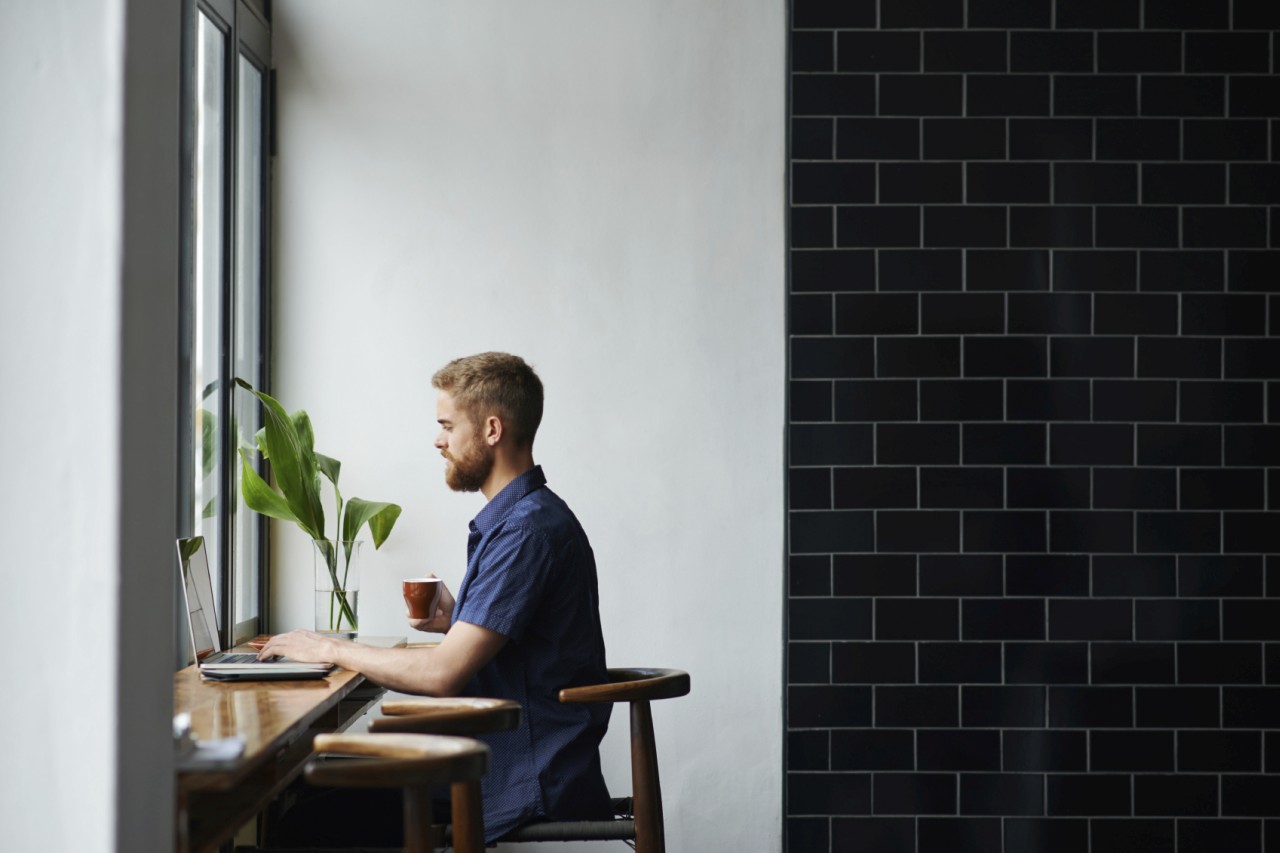 Have you every thought to yourself, I've got to write that down; I don't want to forget it? Have you ever found that by writing it down, you could stop thinking about it because you knew you wouldn't forget? That's the same benefit you enjoy when you journal. Journalling is an ideal way of putting your thoughts, prayers and praise reports on paper.
If you've never done it, you may question its importance. But science supports the benefits of journalling. Researchers have found it to be a practical way of relieving stress, thinking through difficult situations and solving problems.
Of course faith-filled journalling isn't about complaining on paper. It's a spiritual exercise that reminds you of God's faithfulness. In fact, its a lot like prayer.
Begin with praise and thanksgiving. Thank God for the good things in your life – your salvation, your family, your health, your home, your job etc.
Write your prayer requests. The WORD says to make your requests known to God, and that's exactly what you're doing. Write about the areas in which you need assistance. Do you need a stronger relationship with your spouse? Do you need wisdom for your children or your job? Do you need financial help?
Record what you're learning through the WORD and your time of mediation.
Listen to and follow the Spirit. As the Holy Spirit begins to reveal the truth to your spirit write it down. Let the words flow freely. Don't be concerned about spelling or punctuation. Then go back after fact and read what you've written. Often, The Lord will speak to you and direct you through this exchange.
Journalling can occur on any medium you choose. You may choose to write in a beautiful journal or a spiral bound notebook. Or you may use the computer, iPad, phone or tablet. Simply choose whichever is most convenient for you. Why not begin today? Start journalling, and reap the benefits of this rewarding exercise!
– Article taken from the Lifeline Series: Your 10 Day Spiritual Action Plan for Overcoming Stress, Anxiety & Depression by Kenneth & Gloria Copeland. 
Copyright © 1997-2020 Eagle Mountain International Church Inc. aka Kenneth Copeland Ministries – All rights reserved.