Kenneth Copeland's message regarding the upcoming Australian Federal Election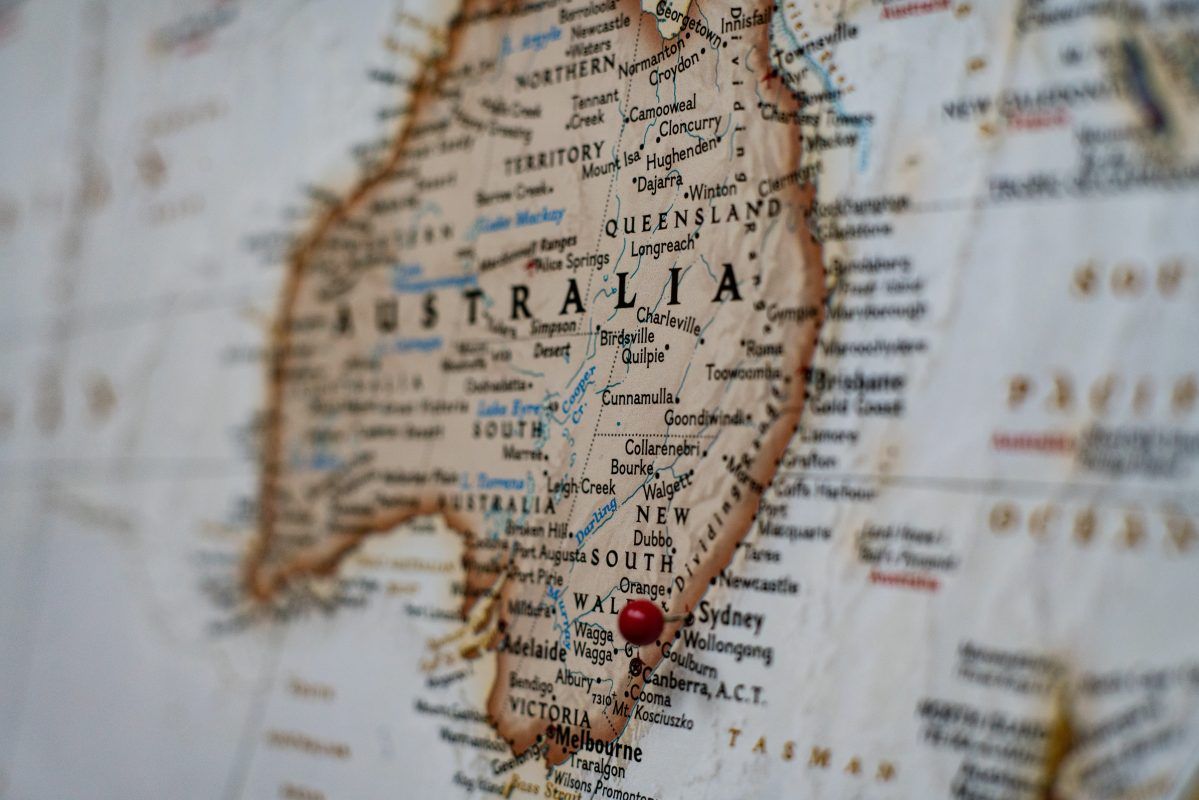 Watch this video as Kenneth Copeland shares and prays over the upcoming Australian Federal election to be held on Saturday 18th May 2019. Join Christian leaders and churches of all denominations from all over Australia as we pray and fast together for a move of God in our government, in our politics and in our nation!
Here at KCM we are committed to being a "house of prayer" (Isaiah 56:7) and are honoured to join people of all faiths and unite our Partners, Friends in prayer and fasting. Let's pray for all aspects of our nation, as well as an Awakening to God in Australia.
Scriptures to Pray:
Proverbs 29:2, "When the righteous are in authority, the people rejoice." – Pray that God would rule over this election. Thank you Father that the righteous are in authority in our Nation
1 Timothy 2:1-3, "Therefore I exhort first of all that supplications, prayers, intercessions and giving of thanks be made for all men, for kings and all who are in authority, that we may lead a quiet and peaceable life in all godliness and reverence. For this is good and acceptable in the sight of God our Saviour." – Pray: Thank you Father that our current Parliamentarians and leaders are blessed, including their families and all the Candidates of all the parties standing for this federal election.
Ephesians 5:14. "Awake, you who sleep, arise from the dead and Christ will give you light." – Pray: Thank you Father, that we have unity across the Body of Christ in Australia and that people wake up to the dangers facing our nation and respond in prayer.
John 3:16, "For God so loved the world that He gave His only begotten Son, that whoever believes in Him should not perish but have everlasting life." – Pray: Thank you Father that we have a Spiritual Awakening in Australia and transformation in our nation and that the proclamation of the Gospel of the Lord Jesus Christ goes forth in this south land of the Holy Spirit.
"If My people who are called by My name will humble themselves and pray and seek My face, and turn from their wicked ways, then I will hear from heaven, and will forgive their sin and heal their land."
2 Chronicles 7:14. Be sure to follow along on our Facebookand Instagram pages as we join together and pray!
Copyright © 1997-2020 Eagle Mountain International Church Inc. aka Kenneth Copeland Ministries – All rights reserved.