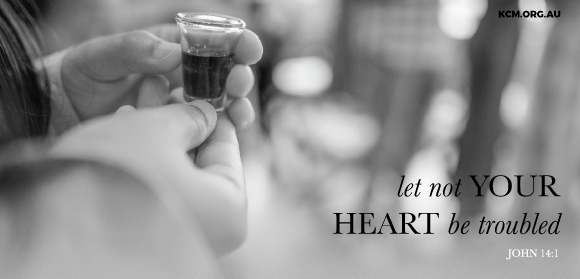 I am a covenant believer.
All His words to me are blood-backed and will never pass away.
I have the faith of God.
And this is the victory that overcomes the world, even my faith!
I am born of Him, therefore I am a world overcomer.
I let not my heart be troubled.