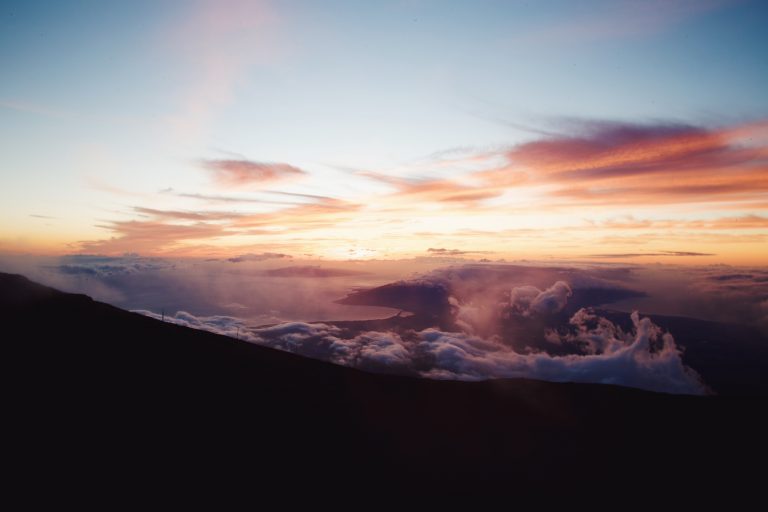 As believers, we have all been delivered out from under the oppressive regime of the devil and translated into the freedom of the kingdom of God. But to fully enjoy our new freedom we must discover the process by which His kingdom operates. We must learn how to live free. Here are a few points to help you:
Every time you read the Bible, expect to learn more about God's methods of operation. Luke 8:10: "Unto you it is given to know the mysteries of the kingdom of God…."
Familiarize yourself with God's voice by putting His written Word first place in your life. Hebrews 4:12: "For the word of God is quick, and powerful, and sharper than any two-edged sword, piercing even to the dividing asunder of soul and spirit…and is a discerner of the thoughts and intents of the heart."
Pray every day and practice listening to the Holy Spirit's voice in your spirit. John 14:17, New Living Translation: "He is the Holy Spirit, who leads into all truth. The world cannot receive Him, because it isn't looking for him and doesn't recognise Him. But you know Him, because He lives with you now and later will be in you."
Trust God to protect you by alerting you if you misunderstand something He said. John 10:5: "A stranger will they not follow, but will flee from him: for they know not the voice of strangers."
If you are not sure you've heard the Spirit correctly, ask God to confirm it with His written WORD. 1 John 5:7: "For there are three that bear record in heaven, the Father, the Word, and the Holy Ghost: and these three are one."
Content taken from BVOV January 2014
Copyright © 1997-2023 Eagle Mountain International Church Inc. aka Kenneth Copeland Ministries – All rights reserved.