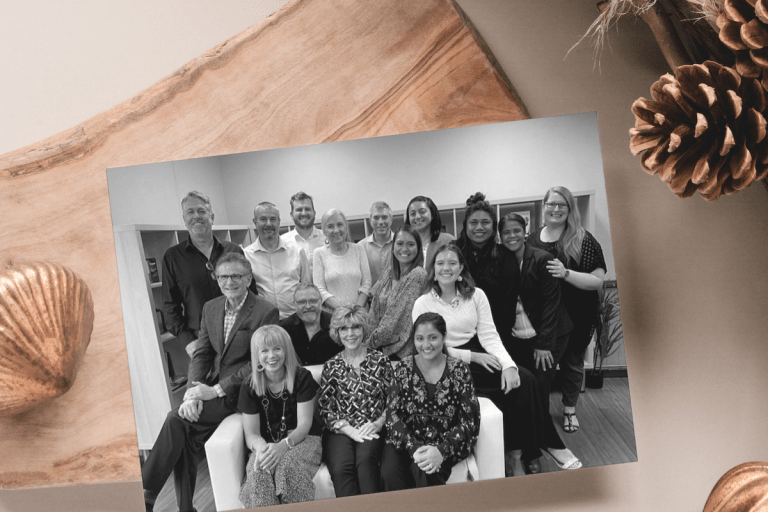 Imagine the world during this time 2000 years ago. A world in darkness. A world in despair. A world in captivity. A world in sin and separated from God. A world in need, of a Saviour! Many things come to mind when we celebrate this festive season. Three wise men. Star in the East. Angels singing on high. A birth foretold. Christmas trees, carols and lots of food and presents!
In essence, the message of this season is a symphony of God's ultimate demonstration of love.
"FOR UNTO TO US A SAVIOUR IS BORN! He will be called Wonderful Counselour, Mighty God, Everlasting Father, Prince of Peace."
We rejoice because we are reminded of God's glorious and limitless love for us. We rejoice because Saviour is given to us! A Saviour who gives light to the darkness, restoration for the desolate, freedom for the captive, redemption for the sinner and reconciliation for all to the Father. He came so that salvation may be given to all! Jesus is the message of this season, always was, always is and always will be. As the curtains close on another year, we prepare our hearts with joy for a new year ahead. We declare a year of abundant breakthrough and uninterrupted favour as we continue to make Jesus Lord in this world.
Please note the Australia Pacific office will be closed from midday Wednesday 23rd December and will reopen on Monday 4th January 2021, 8am AEST. Any product orders within this period will be fulfiled as soon as possible after we return. A 24hr prayer line is available at our US office during this period. For Prayer Call +1 800 600 7395.
Here at KCM, we love and pray for you every day. From the top of the world, to the bottom and all the way around we pray that you will have a joyful and blessed festive season. God bless you and remember… JESUS IS LORD!
Copyright © 1997-2023 Eagle Mountain International Church Inc. aka Kenneth Copeland Ministries – All rights reserved.