Ministry Minute: The Power of Your Words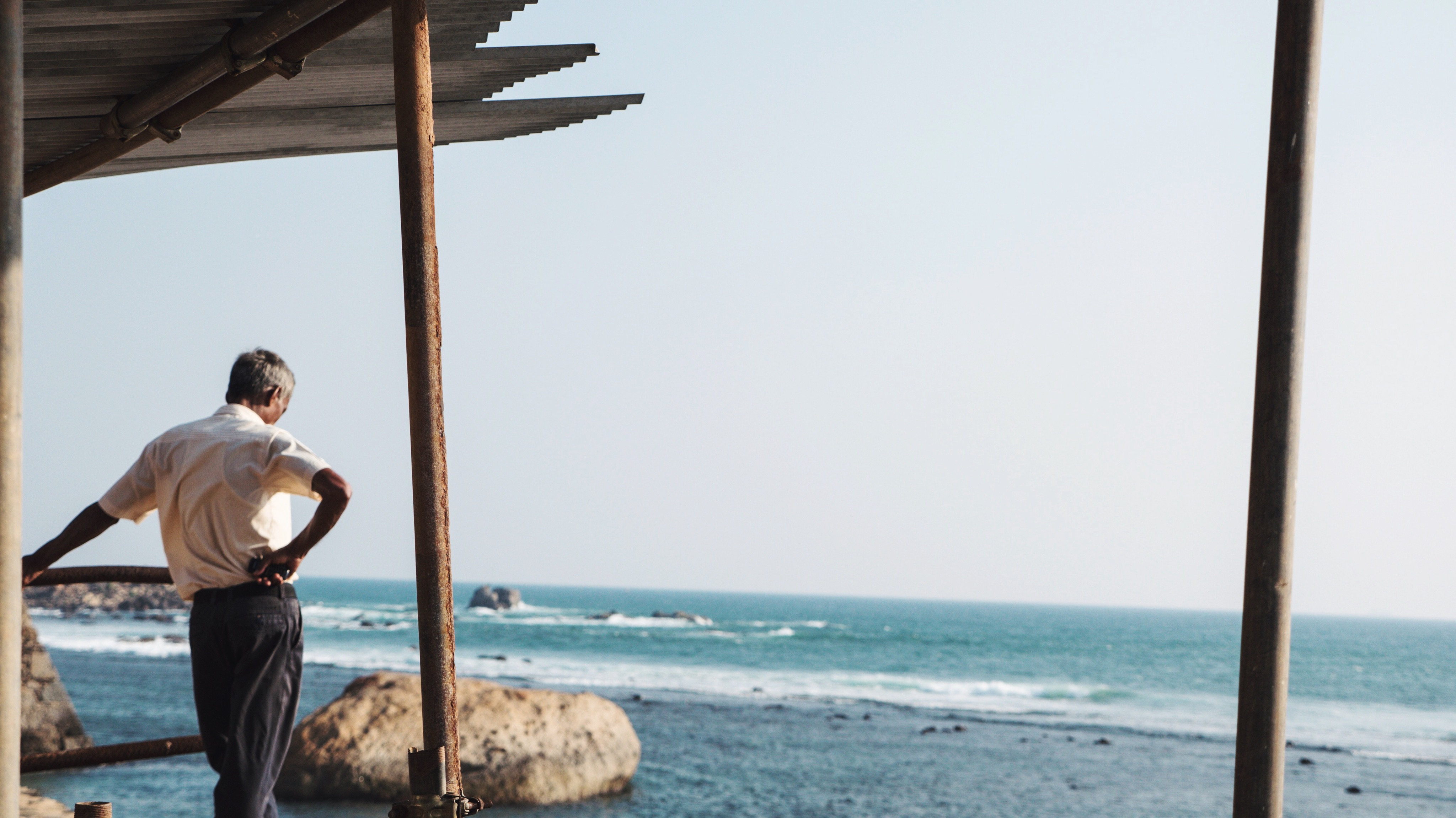 Have you ever stopped to think about what happens to your body when you begin to speak? Your whole body stops and listens for what you have to say! Kenneth Copeland explains the power of your words with a simple illustration in this Ministry Minute.
Copyright © 1997-2017 Eagle Mountain International Church Inc. aka Kenneth Copeland Ministries – All rights reserved.