All Nine Fruit of the Spirit in My Heart are Growing!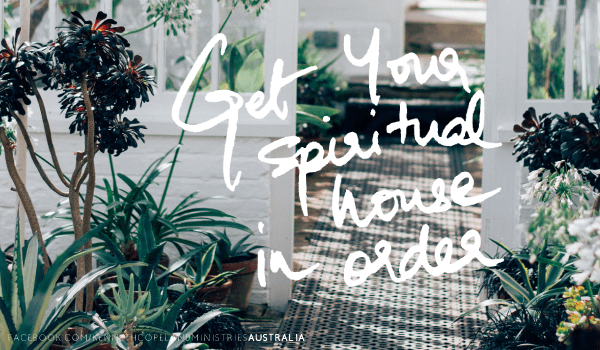 I am born of Love. I walk in Love (Eph 5.1-2)
The joy of the LORD is my strength (Neh 8.10)
I have the peace of Jesus (Jn 14.27) which passes all understanding (Phil 4.7)
I am long-suffering, and patience has her perfect work in my life. I am perfect and entire wanting nothing (Jas 1.4)
I am gentle and kind (1 Cor 13.4)
God's goodness is working in me (Eph 5.9)
I am faithful and can be depended on (Prov 28.20)
I am meek and have humbled myself to The WORD of God – it's authority is first place in my life (Ps 37.11, Prov 4.20-23)
I am temperate in all things (1 Cor 9.25); His grace gives me self -control (Rom 3.24)
The Greater One who lives in me has control of me because I walk in love, and I am His to command (1 Jn 4.4, 1 Jn 2.3, Jn 15.10, 1 Cor 6.19-20)
Copyright © 1997-2017 Eagle Mountain International Church Inc. aka Kenneth Copeland Ministries – All rights reserved.