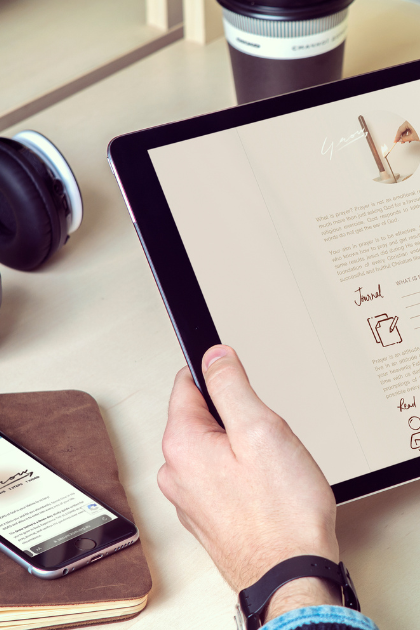 The Spirit of the Lord is stirring His Church. One word can change your life to live in the fullness of God's will for your life. There is an awakening, a quickening of the Holy Spirit for His WORD to breathe new life into God's people. As Brother Kenneth prophesied, "2023 will be as exciting as it can be." The Lord has said "make sure that My WORD is final authority in your life in 2023".
The world is confused and that confusion can infiltrate places of doubt and discord. But, as a believer we know that the goodness of God is our victory through every circumstance. Be prepared for a season of blessing. It is a season of separation between God's people from the enemy; a season of supernatural victory over every circumstance.
Grow Deeper in God
In the year of exciting blessings, we have introduced the Grow Series. Through this series you can achieve your full potential in Christ as you develop a deeper relationship with God. The Grow Series is a three-day study guide, based on Kenneth and Gloria's teachings, designed for you to grow deeper in God. Filled with prayers, confessions and promises from God, the Grow Series is a moment for you to pause, meditate, and study The WORD until it becomes real in your life.
The Grow Series teaches the importance of faith over every obstacle of your life. Over three days, you will journal, meditate on bible verses, and confess The Lord's WORD over your finances, healing, relationships, and many more. You will experience the importance of faith because faith is the key to unlocking God's blessings. It is the key to knowing that God's will is to always prosper you, and to give you peace – never to harm you (Jeremiah 29:11).
Three Days. Two Steps. One Word
The series covers a wide range of topics, including faith, prayer, healing, finances, and relationships, among others. Over three days you will receive a collection of teachings that provide practical advice on how to build and strengthen faith through meditating on the Word of God, praying with faith and expectancy, and relying on the power of the Holy Spirit.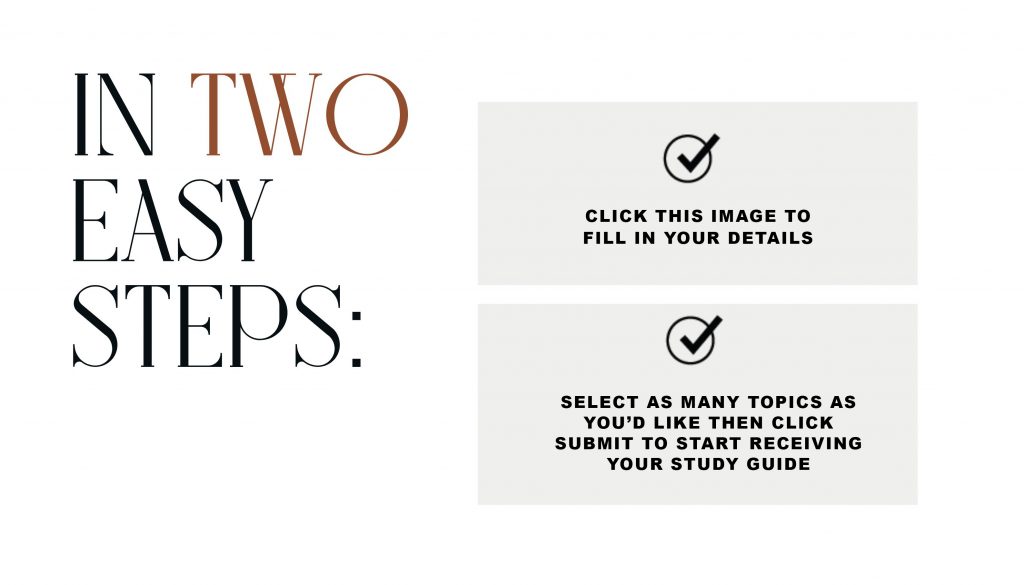 Proverbs 18:21 says "death and life are in the power of the tongue." Words have power and the words we speak have the power to shape our thoughts, emotions, and actions. By speaking words of faith and positivity, we can tap into the limitless potential of God's power and see transformation in our lives. The Grow Series is intended for discipleship as you activate your faith in every circumstance of your life. It is a collection of Kenneths teachings, and a bible based study guide that will take you to a deeper relationship with God. The WORD of God will change your life, expect THE BLESSING of His covenant, and exchange your strife for The Lords peace today!