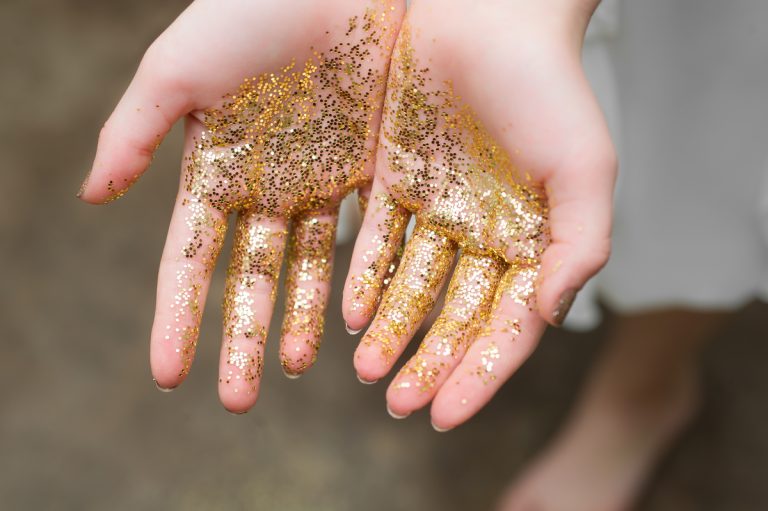 A. As a born-again believer, you have residing within your spirit the faith of God. You have the life and nature of God. Faith is a fruit of the reborn human spirit (Galatians 5:22). Your faith has the potential to produce the same results that Jesus produced in His earthly ministry (John 14:12).
Faith must be in the unseen before it can be applied to the things you can see. It is cultivated through fellowship with the Father. Your relationship with Him is the most important aspect of your faith walk. You cannot see God, but He will reveal Himself to you through His Word, by the Holy Spirit.
Faith that moves mountains is simply trusting God to keep His Word. You cannot trust God without knowing Him. Fellowship is quality time spent alone with God getting to know Him. Your fellowship with Him will develop trust. It will enhance your faith because you are giving Him the opportunity to reveal Himself to you. You will know Him. Fellowship with God Who is invisible gives birth to the kind of faith that can change things in the visible, physical realm.
You can also promote the development of your faith through meditation and confession of the Word of God. Faith is an action; when you believe that you receive, you will act like it. God told Joshua, "This book of the law shall not depart out of thy mouth; but thou shalt meditate therein day and night, that thou mayest observe to do according to all that is written therein: for then thou shalt make thy way prosperous, and then thou shalt have good success" (Joshua 1:8). Meditation reveals how to act on the Word. Confession is part of meditation. When you are speaking the Word to yourself, you are meditating the Word. You cannot say one thing and think something else. What you meditate regulates what you believe. Meditation and confession will cause you to be able to believe God's Word enough to act on it in faith.
What is faith in God? Faith is also developed through praying in the spirit. Jude 1 says, "But ye, beloved, building up yourselves on your most holy faith, praying in the Holy Ghost." Praying in other tongues is a spiritual exercise. As you spend time every day, praying in other tongues, you are keeping your spirit active rather than passive. You will be built up on your most holy faith!
Copyright © 1997-2023 Eagle Mountain International Church Inc. aka Kenneth Copeland Ministries – All rights reserved.