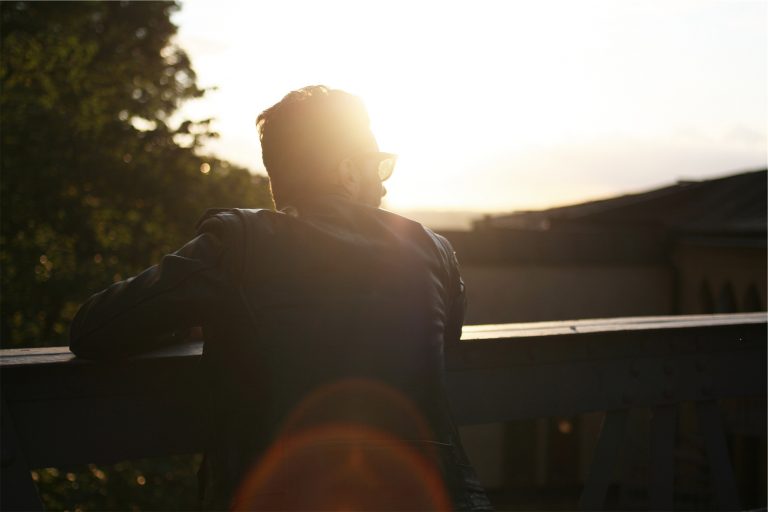 An unbeliever who has purposely refused to receive Jesus as LORD thinks he's made that decision of his own free will. But according to the Bible, that's not the case. Unbelievers are being blinded by Satan. He's blocking their perception of the truth. Thus their decision hasn't been freely made at all.
That's an important point for you to grasp. Because even though there is no prayer you can pray that will change the will of another human being, you can change circumstances with your prayers and help create situations that would bring him in contact with The LORD. You're well within your spiritual rights when you do that. In fact, Jesus Himself instructed us to "pray ye therefore the Lord of the harvest, that he would send forth labourers into his harvest" (Luke 10:2).
Ask The LORD to send His messengers—tongue-talking, faith-preaching, Word-believing folks—across the paths of your lost friends. I prayed that prayer with a friend of mine once who'd been praying for his lost brother for years. He'd done everything else he knew to do to get him into the kingdom of God, but the boy wouldn't budge. In almost no time at all his brother called him, and sure enough, he'd been born again. "What have you been doing up there?" he asked. "In the past few days, everybody I've come across has started preaching to me. Today I was hitchhiking and I got into a car with this guy and he handed me what I thought was a newspaper and it turned out to be a Bible!"
Copyright © 1997-2021 Eagle Mountain International Church Inc. aka Kenneth Copeland Ministries – All rights reserved.