Q: I ask for God's forgiveness, but keep doing the same thing over and over. What's the key to victory?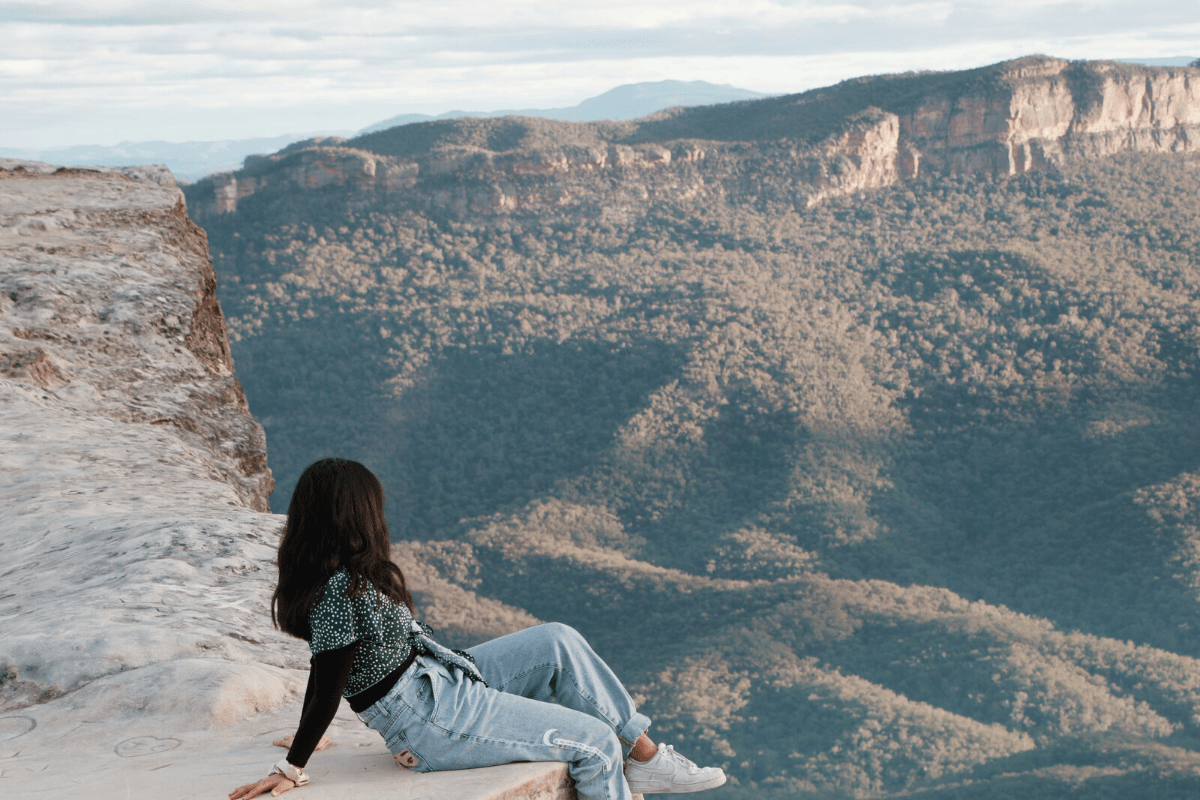 A: Paul found his deliverance & victory in Jesus and so will you! You're not alone. The Apostle Paul once faced the same dilemma! In Romans 7 he said, "I know that nothing good dwells within me, that is, in my flesh….For I fail to practice the good deeds I desire to do, but the evil deeds that I do not desire to do are what I am [ever] doing" (verses 18-19).
In verses 24-25, Paul asks (and answers) the same question you've been asking. "O unhappy man…that I am! Who will deliver me…? O thank God!—He will! through Jesus Christ, the Anointed One, our Lord!"
The key is abiding in Jesus and having His Word abide in you. In one of the last conversations Jesus had with His disciples before His crucifixion, He spoke with them about that. He told them they were cleansed because of the Word He'd taught them. He promised that if they would continue to abide in Him and allow His words to remain in them, they could have whatever they asked. Now that's victory!
God's Word has the power within itself to overcome sin. All you have to do is get that Word inside you so that it will go to work empowering you to overcome sin in your life. Jesus said, "If ye continue [meditate and be consistent] in my word, then are ye my disciples indeed; And you shall know the truth, and the truth shall make you free."
Put God's Word first place in your life. Make the decision to act upon it and spend time in that Word. You'll soon begin to enjoy the freedom and victory you've longed for!
Watch this broadcast as Kenneth shares on the Faith and Victory that is inside you!
Copyright © 1997-2021 Eagle Mountain International Church Inc. aka Kenneth Copeland Ministries – All rights reserved.