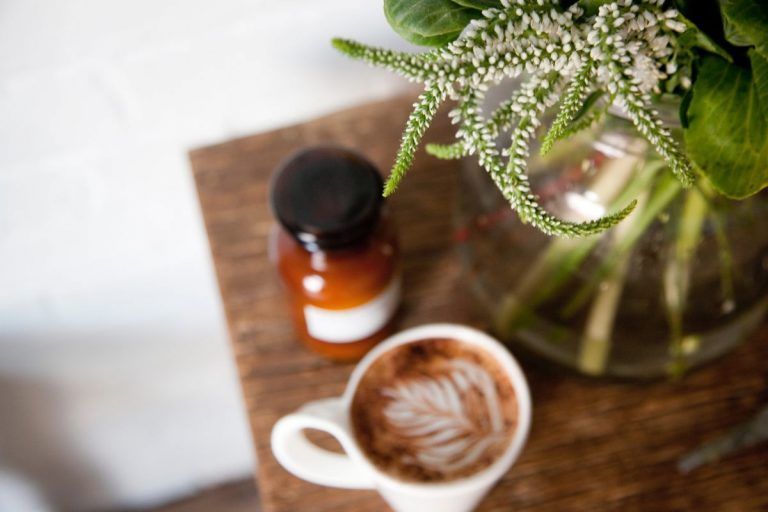 A: God never holds out on us. When we fail to receive something He's promised, we can always be assured that the problem lies with us and not with Him. God's will is that all men be healed—and that includes you! Jesus purchased your healing at the same time He purchased your redemption from sin (Isaiah 53:4-5). So health is just as available to you as salvation is. There are, however, several things that might be preventing you from receiving it.
Number One: Failing to walk in love. Galatians 5:6 tells us that faith works by love. So if you want your faith to prevail over sickness or disease, you're going to have to operate in love. Read 1 Corinthians 13:3-8 and find out how God's kind of love behaves. After all, love is not a feeling. It is an action. So, start acting in love. Your healing won't be far behind.
Number Two: Unbelief. In Mark 11:24, Jesus tells us exactly what is required to receive anything from God. He said, "What things soever ye desire, when ye pray, believe that ye receive them, and ye shall have them." Most people are only willing to believe they've received healing when they can see or feel the results of the healing. But according to that scripture, you must believe you receive it when you pray. You must believe that you have what you ask for by faith, then the healing will come.
Number Three: Sin. First John 3:22 says that we receive whatever we ask of God because we do those things that are pleasing in His sight. Living a life free from habitual sin and rebellion causes us to have confidence in our hearts toward God. And confidence toward God is an essential part of the operation of faith.
Number Four: Unforgiveness. This is perhaps the greatest hindrance to healing. That's why immediately after giving instructions about faith, Jesus said, "And when ye stand praying, forgive, if ye have ought against any: that your Father also which is in heaven may forgive you your trespasses. But if ye do not forgive, neither will your Father which is in heaven forgive your trespasses" (Mark 11:25-26). Notice the words when ye stand praying. Don't wait. As soon as someone offends you, forgive immediately, and your prayers will never be hindered.
If you are obeying in these four areas consistently, you can be confident that your healing will come. So just keep standing in faith (Ephesians 6:12-13) and you will receive your healing!
Copyright © 1997-2022 Eagle Mountain International Church Inc. aka Kenneth Copeland Ministries – All rights reserved.