Receive the Love, Believe the Love – Part 2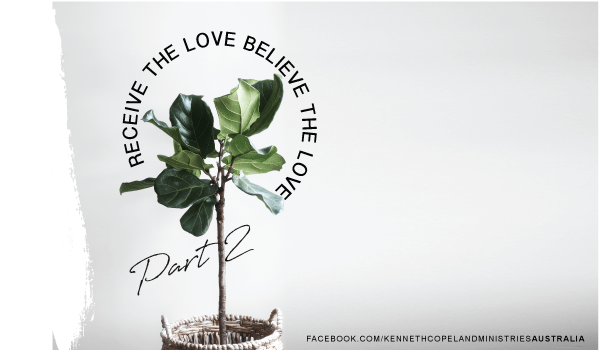 God loves me. He gave himself for me. He is my Lord and Saviour. He loves me. He cares for me! I receive God's love in my spirit, in my mind and in my body! I receive the love in my family and in my social life! I am filled with all the fullness of God..of love! The love makes me whole!
Copyright © 1997-2017 Eagle Mountain International Church Inc. aka Kenneth Copeland Ministries – All rights reserved.