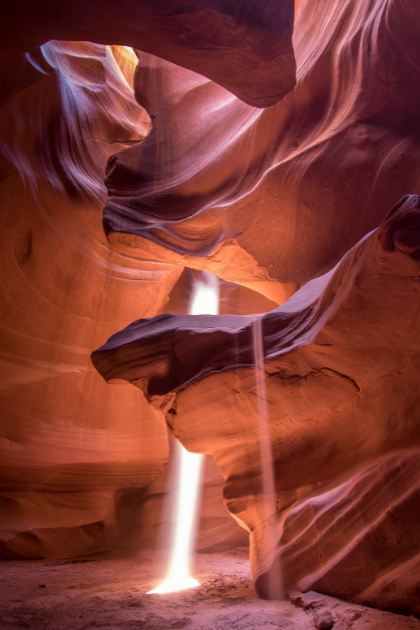 On August 4, 2021, Brother Copeland delivered a prophecy at the Southwest Believers Convention:
Prophecy:
"For you see, in the Spirit you are walking in that Name—the same Name that I bore when I was on the earth. My same Name you are bearing now. For you have been named after Me, and by My Spirit you walk like Me and you talk like Me. And you get back what we lost at the tower of Babel when I had to confuse their words and confuse their languages because they were in a place where if they could imagine it, they could do it.
Well, if you can imagine it from The WORD, you can have it. You can do it. It's yours. It belongs to you. Healing belongs to you. My Father belongs to you. Heaven belongs to you. The earth belongs to you. So rise up and know that it's God…and by that Name and through those words I will see to it that you know more than you think you know."
The Father's Good pleasure
There's a purpose for God wanting us to always be on top—to be above only and not beneath. Jesus paid a high price to break the curse and give us an easy yoke and a light burden. God appoints you to be the lender and not the borrower, the head and not the tail, to be on top and never at the bottom. To be well and not sick, prosperous and not in lack. The Name that is above every name has delivered you and set you above and not beneath.Jesus delivered you and set you above not beneath, so others can witness the goodness of God from your blessings. It's the Father's good pleasure to give you the Kingdom—Glory to God!
The Right Kind of Denial
Look up and not out as Colossians 3:2 instructs us "Set your mind on things above…" This may be difficult with looming financial woes and health concerns, but God's covenant with you commands you to be the head and not the tail. This requires the right kind of denial. Deny the devil the pleasure of seeing God's people worry. Talk to your distractions! Rebuke your trouble! Deny their authority over your life.
Brother Copelands daughter, Kellie, came home from school one day with symptoms of sickness, and Brother Copeland said, "You are not the sick trying to get healed; You are the healed and the devil's trying to take your health away from you."
Activate Gods covenant with you and repeat these words:
You have to live in the right kind of denial to take the authority of Jesus Name given to you on Calvary so you may live a life of victory in Christ Jesus our Lord.
Watch Kenneth Copeland teach about Living In The Right Kind of Denial
Copyright © 1997-2022 Eagle Mountain International Church Inc. aka Kenneth Copeland Ministries – All rights reserved.