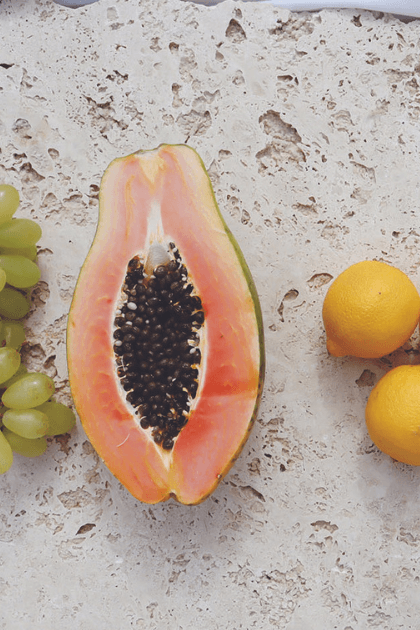 Serving your local church is an integral part of your spiritual journey and growth. It involves embracing a vision that aligns with God's purposes. Serving with a vision allows you to contribute meaningfully to the growth and impact of your church community. But, what does The WORD say about serving with a vision? What does The WORD say about serving your local church? Seek to understand the transformative power your service holds in advancing the kingdom of God.
God's Vision is Your Great Commission
Seek The LORD so your vision is in line with His will and direction. Proverbs 29:18 says, "Where there is no vision, the people perish." God's plan for His church is outlined in His WORD, and it is important to have a clear understanding of what He wants for His people. Seek His guidance, through prayer, study His WORD, and grow a deeper relationship with Him, so you are in a position to receive His vision for His Church.
As a believer, you are called to fulfil the Great Commission, as stated in Matthew 28:19-20: "Go therefore and make disciples of all nations, baptising them in the name of the Father and of the Son and of the Holy Spirit, teaching them to observe all that I have commanded you." Serving with a vision involves aligning your efforts with the mission of making disciples and advancing the kingdom of God. By embracing this vision, you actively participate in fulfilling Jesus' command.
Serve The Body of Christ With Your Spiritual Gifts
Ephesians 4:12, highlights the purpose of church leaders and ministers: "to equip the saints for the work of ministry, for building up the body of Christ." Serving your church leaders and ministers, means recognizing the significance of edifying and strengthening the church community. This includes identifying areas of need and using our God-given gifts and talents to contribute to the growth and spiritual development of fellow believers – including your church leaders and ministers.
1 Peter 4:10 encourages you to serve with discernment: "each of you should use whatever gift you have received to serve others, as faithful stewards of God's grace in its various forms." When you understand your unique gifts and operate within them, you become an effective instrument in accomplishing God's vision for the church. Discernment can be enhanced through prayer, seeking wise counsel, and self-reflection.
Serving the vision of your local church is more than fulfilling tasks. It is a deliberate alignment with God's will and purpose for the edification of His Church. It requires perseverance and diligence. Paul writes in 1 Corinthians 15:58: "therefore, my brothers and sisters, stand firm. Let nothing move you. Always give yourself fully to the work of The LORD, because you know that your labour in The LORD is not in vain."