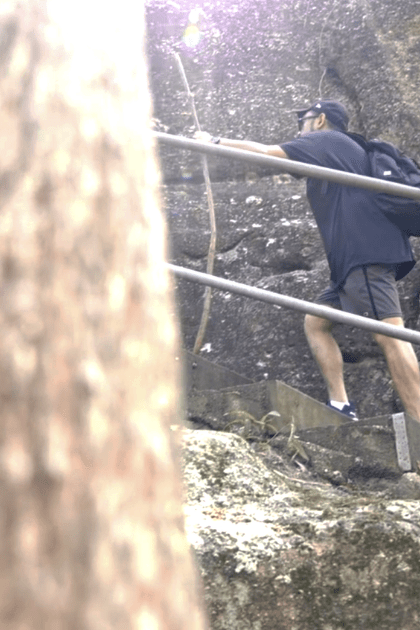 Abraham's Testimony:
Abraham* is a Kenneth Copeland Ministries Covenant Partner from Papua New Guinea. His love for God grounded him in The WORD, so he could receive his healing immediately. Watch as Abraham shares just how God spoke to him.
Healing Belongs To You
Jesus took sicknesses, diseases, weaknesses, and pains on the same cross where He purchased your salvation. Healing is for today and it is easy to receive from Jesus. The Spirit of God wants you to see how easy it is to receive from Jesus, because your healing happened at the same time as your salvation.
Healing belongs to you. It is a gift from your Father God, "And ye shall serve The LORD your God, and he shall BLESS thy bread, and thy water; and I will take sickness away from the midst of thee" (Exodus 23:25). Make a quality decision—a decision from which there is no return and about which there is no more argument. Do you know what the word hypocrite means in Greek? It means "to be an actor." Don't pretend! Put away any doubt and quit being double-minded about things. If you were healed, you are healed now; there is no time or distance in the realm of the spirit. 
Let Love Guide You
The Love of God will heal you, keep you well and prosperous, and give you long life. Choose Love every day in everything you do. Let the Holy Spirit show you how to do it. He will guide you to read and study The WORD. He will guide you to listen to specific ministers who preach the power of God's Love. When you become aware of an area of life you need to change to match God's Love, write it below. Then write a prayer of repentance and how you will change to obey the will of God.
*Covenant Partners name has been changed to protect his identity and privacy.