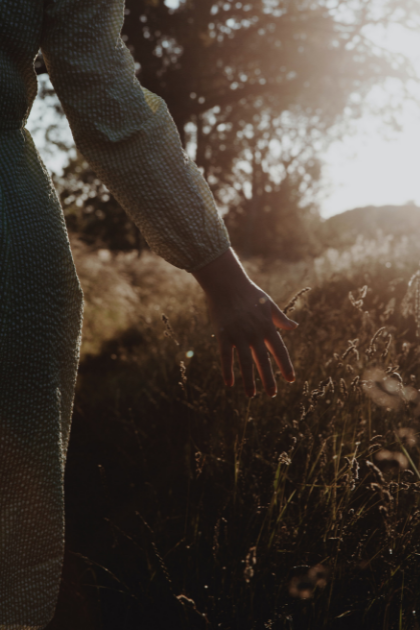 At KCM Australia, we are praying a Psalm 91 protection over you. You are untouchable because you are hidden in the secret place – sheltered in God's covenant of protection. As the world experiences great uncertainty and fear, remember to fix your faith on Jesus, and let this Psalm wash a supernatural peace over you. Meditate on each verse; cover your family and your circle of love under this Psalm too:
Psalm 91
1 He who [a]dwells in the secret place of the Most High shall remain stable and fixed under the shadow of the Almighty [Whose power no foe can withstand].
2 I will say of the Lord, He is my Refuge and my Fortress, my God; on Him I lean and rely, and in Him I [confidently] trust!
3 For [then] He will deliver you from the snare of the fowler and from the deadly pestilence.
4 [Then] He will cover you with His pinions, and under His wings shall you trust and find refuge; His truth and His faithfulness are a shield and a buckler.
5 You shall not be afraid of the terror of the night, nor of the arrow (the evil plots and slanders of the wicked) that flies by day,
6 Nor of the pestilence that stalks in darkness, nor of the destruction and sudden death that surprise and lay waste at noonday.
7 A thousand may fall at your side, and ten thousand at your right hand, but it shall not come near you.
8 Only a spectator shall you be [yourself inaccessible in the secret place of the Most High] as you witness the reward of the wicked.
9 Because you have made the Lord your refuge, and the Most High your dwelling place,
10 There shall no evil befall you, nor any plague or calamity come near your tent.
11 For He will give His angels [especial] charge over you to accompany and defend and preserve you in all your ways [of obedience and service].
12 They shall bear you up on their hands, lest you dash your foot against a stone.
13 You shall tread upon the lion and adder; the young lion and the serpent shall you trample underfoot.
14 Because he has set his love upon Me, therefore will I deliver him; I will set him on high, because he knows and understands My name [has a personal knowledge of My mercy, love, and kindness—trusts and relies on Me, knowing I will never forsake him, no, never].
15 He shall call upon Me, and I will answer him; I will be with him in trouble, I will deliver him and honour him.
16 With long life will I satisfy him and show him My salvation
What Is Your Role?
You have to hear it from God's Word and receive it for yourself saying, "That's mine. Deliverance from God belongs to me!"
Look again at the first part of verse 9: "because you have made the Lord your refuge, and the Most High your dwelling place." This verse tells you how to position yourself in the secret place. It says because you have made the Lord your refuge, by obeying verses 1 and 2, you can count on Him to do His part by rescuing you from danger. Notice verse 3 in The Amplified Bible starts "For [then] He will deliver you…"
When you think of Psalm 91, remember: The first two verses are what we do and say. Verse 3-15 are God's answer and commitment to us. When we do our part – saying and trusting, God does His part – delivering and preserving.
Watch Pastor George Pearsons and Gloria Copeland teach on your four walls of protection. Take time to meditate on this Psalm, as we cover you in prayer in this season of uncertainty.
Copyright © 1997-2022 Eagle Mountain International Church Inc. aka Kenneth Copeland Ministries – All rights reserved.