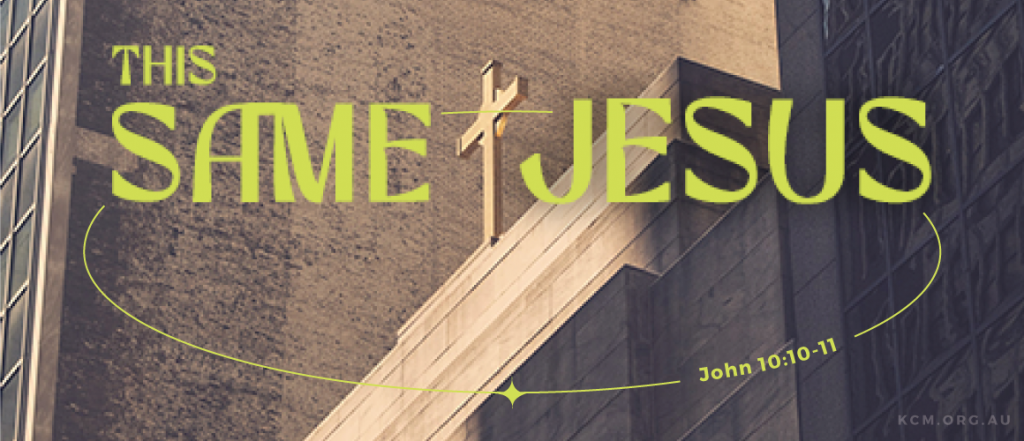 I Receive His Abundant Life!
This same Jesus who healed the sick, raised the dead and cast out devils, is living in me and gives me life more abundantly.
I watch Him in Matthew, Mark, Luke, John and Acts. I listen to His WORDS and realize how much He loves me.
I DECLARE: "I AM HEALED, WELL AND WHOLE, AND LIVING IN HIS PEACE!"