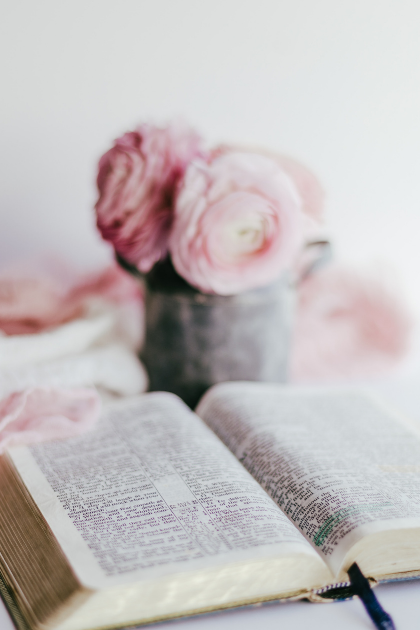 When it comes to praying for healing we need to have faith that God will do what He promised. We just need to believe Jesus meant it when He said: "Verily I say unto you, Whatsoever ye shall bind on earth shall be bound in heaven: and whatsoever ye shall loose on earth shall be loosed in heaven. Again I say unto you, That if two of you shall agree on earth as touching any thing that they shall ask, it shall be done for them of my Father which is in heaven. For where two or three are gathered together in my name, there am I in the midst of them" (Matthew 18:18-20).
Notice in those verses it's not heaven that makes the first move, it's the people of God here on earth. We take The WORD of God, the blood and the Name of Jesus and bind and loose things on earth; then heaven steps in and backs us. Jesus comes into our midst to carry out whatever we've agreed on in prayer. What does it mean to agree in prayer? It means to believe, not just hope; to take a solid stand of faith on God's WORD and say, "This is the way it's going to be and no other!"
We don't go by what things look like in the natural. We go by what God said in the Bible. Every word in that Book is blood-backed and blood-bought. The words in the Old Testament were originally backed up by the blood of animals. The words in the New Testament are backed by the blood of Jesus, and "all the promises of God in him are yea, and in him Amen" (2 Corinthians 1:20).
The WORD of God is powerful! It can change anything. It can turn your biggest mess into something so wonderful beyond your ability to imagine.
From the Believer's Voice of Victory Magazine, January 2020 – Faith That Heals Nations
Copyright © 1997-2021 Eagle Mountain International Church Inc. aka Kenneth Copeland Ministries – All rights reserved.