WATCH: Celebrate 2018 With Kenneth Copeland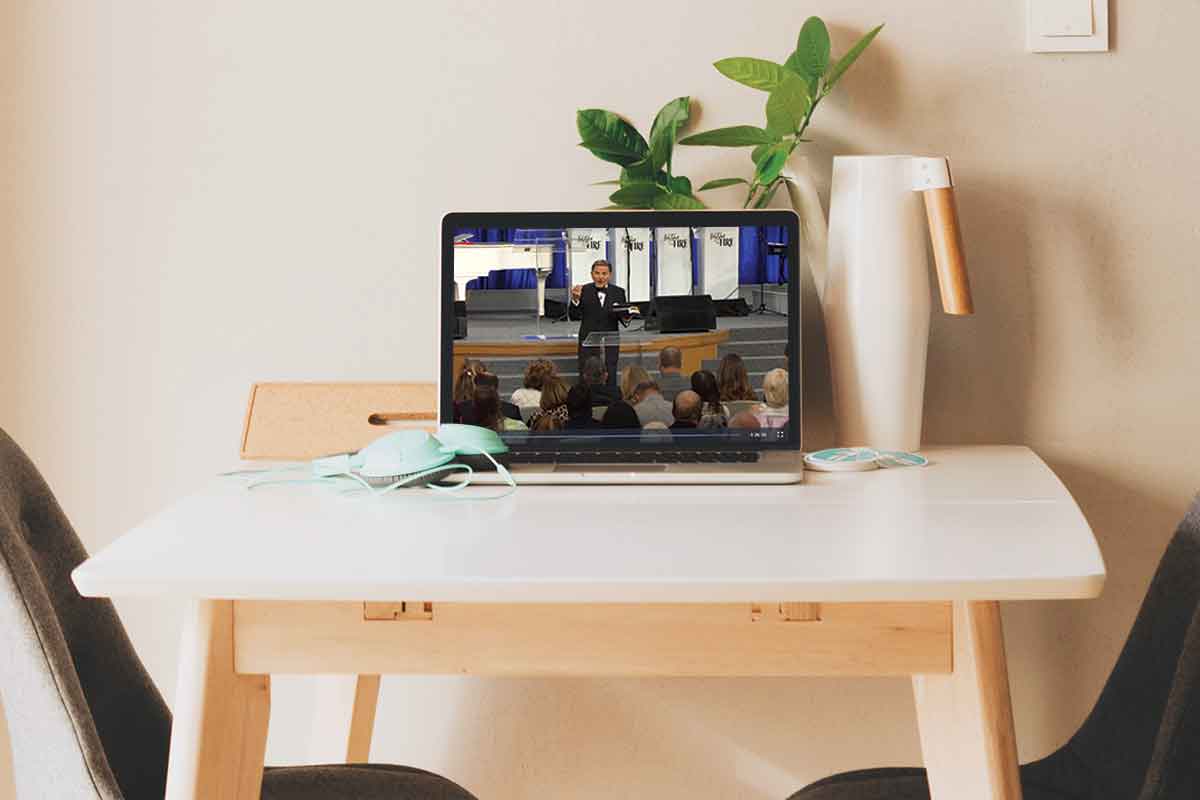 2018 is a year of great, new beginnings. It's a time to develop your faith in God's Love for you and to be confident in that Love. Expect great things as you celebrate 2018 with Kenneth Copeland at Eagle Mountain International Church in Fort Worth, Texas. Be encouraged as you learn about the agape Love of the Father and how it can change your life for 2018!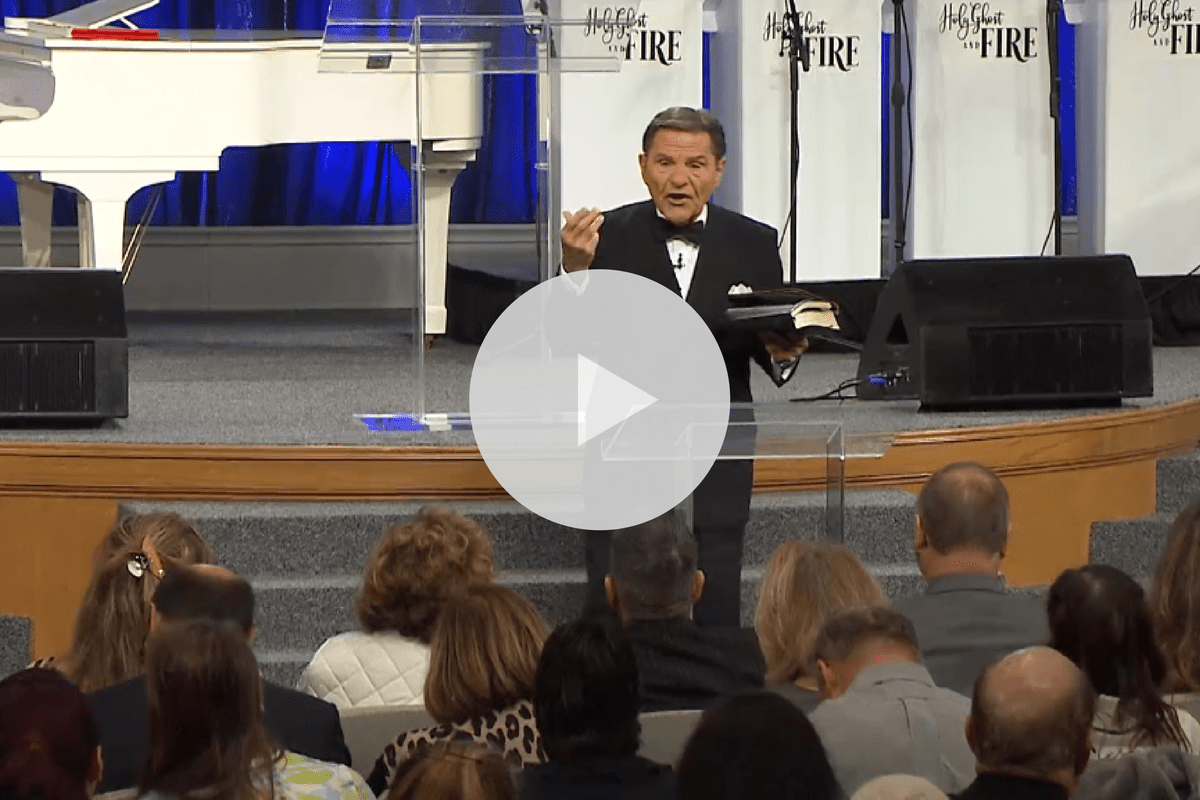 Copyright © 1997-2018 Eagle Mountain International Church Inc. aka Kenneth Copeland Ministries – All rights reserved.