Watch Now: How to Witness to Your Family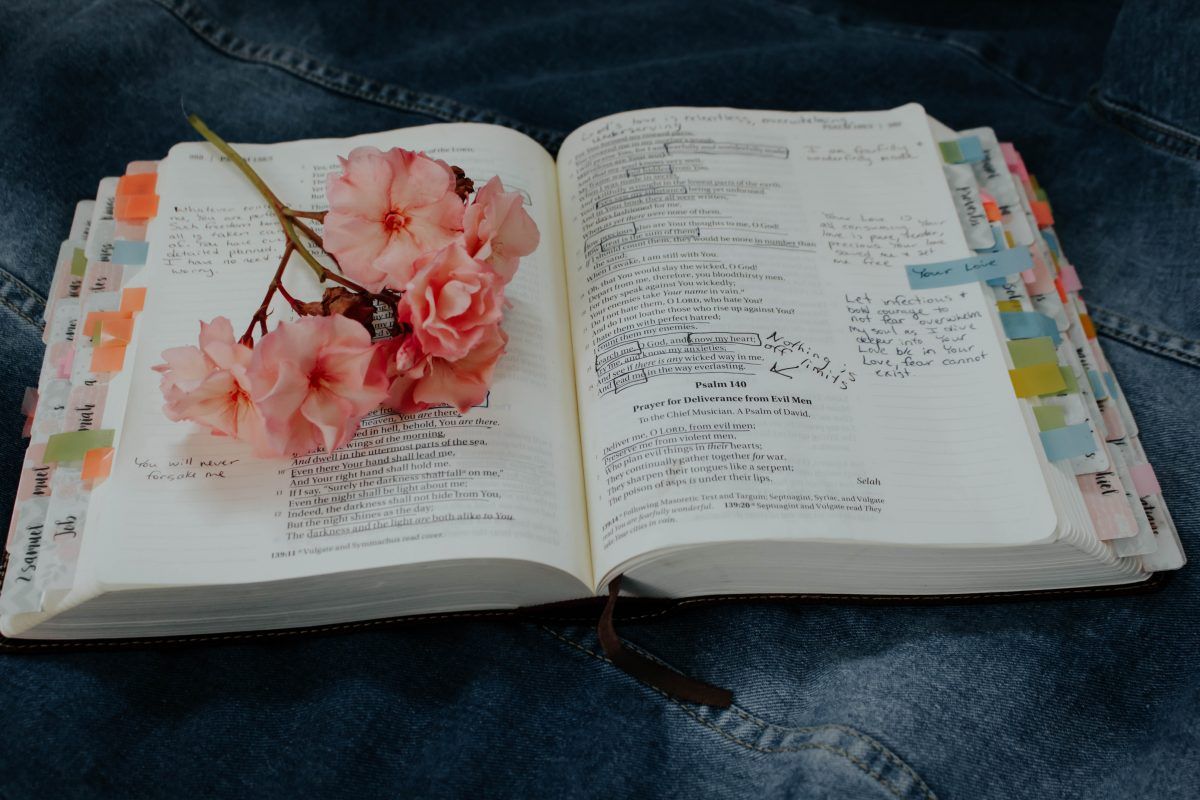 Watch to find out how to effectively witness & share your faith with those you love most. Your family is important to you, and it's important to God. In this video, Riley shares a story about Uncle Jimmy and his poor behaviour and attitude toward the gospel at family celebrations. We all have relatives who do not know the Lord. The devil's No. 1 priority is to convince you that your relative will never accept Jesus as their Saviour.
Click play on the video below to watch now:
Copyright © 1997-2020 Eagle Mountain International Church Inc. aka Kenneth Copeland Ministries – All rights reserved.