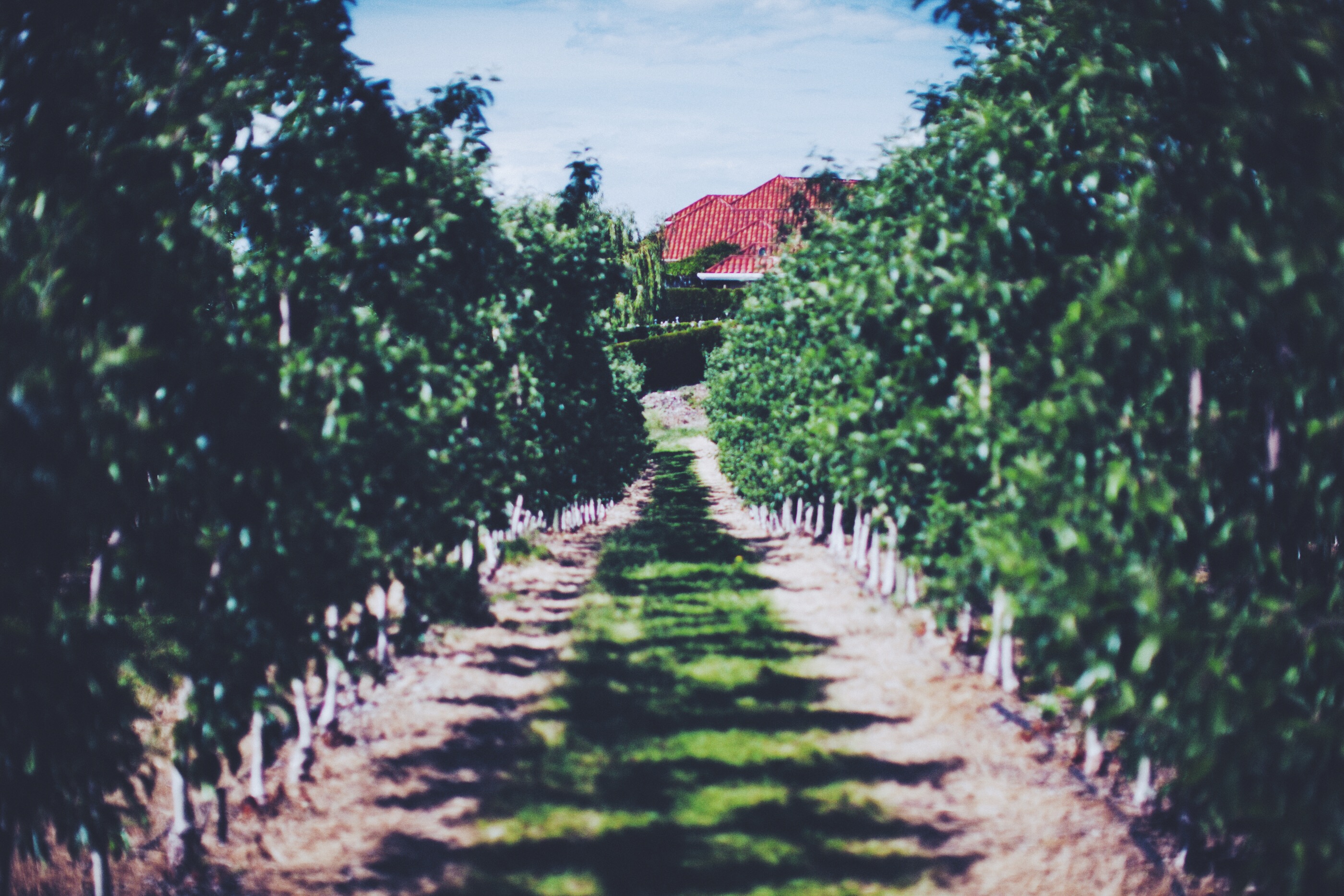 "Along with every other Partner, I've been serving the God given mission of Kenneth & Gloria Copeland as Executive Director in Australia Asia Pacific for over 15 years. In that time many things have changed in the world around us, but one thing that has never wained; never diminished in joy; never turned cold; is the power of a Loving God who heals, delivers, forgives and redeems the lives of all who hear and receive His grace and mercy. These shared victories is what inspires, motivates and brings such unspeakable joy to me every single day!"
Watch the video below to hear a special message for you, from our KCM Australia Asia Pacific Director, David Welsh.
To find out how you can become a Partner with Kenneth Copeland Ministries visit kcm.org.au/partner today!
Copyright © 1997-2020 Eagle Mountain International Church Inc. aka Kenneth Copeland Ministries – All rights reserved.